Description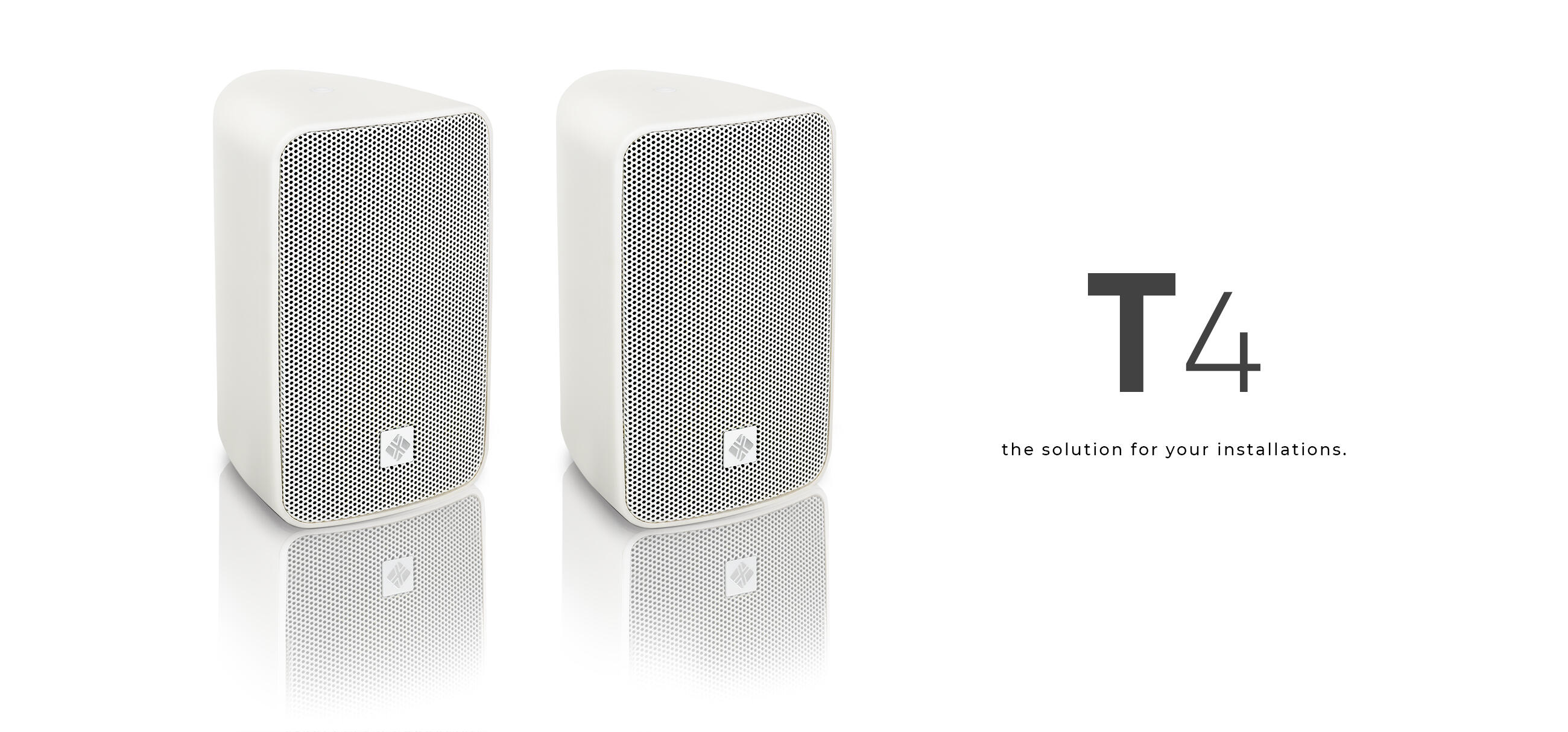 U-BRACKET INCLUDED
The T4 comes with a U-Bracket included on the packaging, made from Steel with a Hot-dip Galvanization, coating the steel with a layer of zinc, turning it resistant to corrosion. Other wall brackets (with pan and tilt) are available for T4 speakers.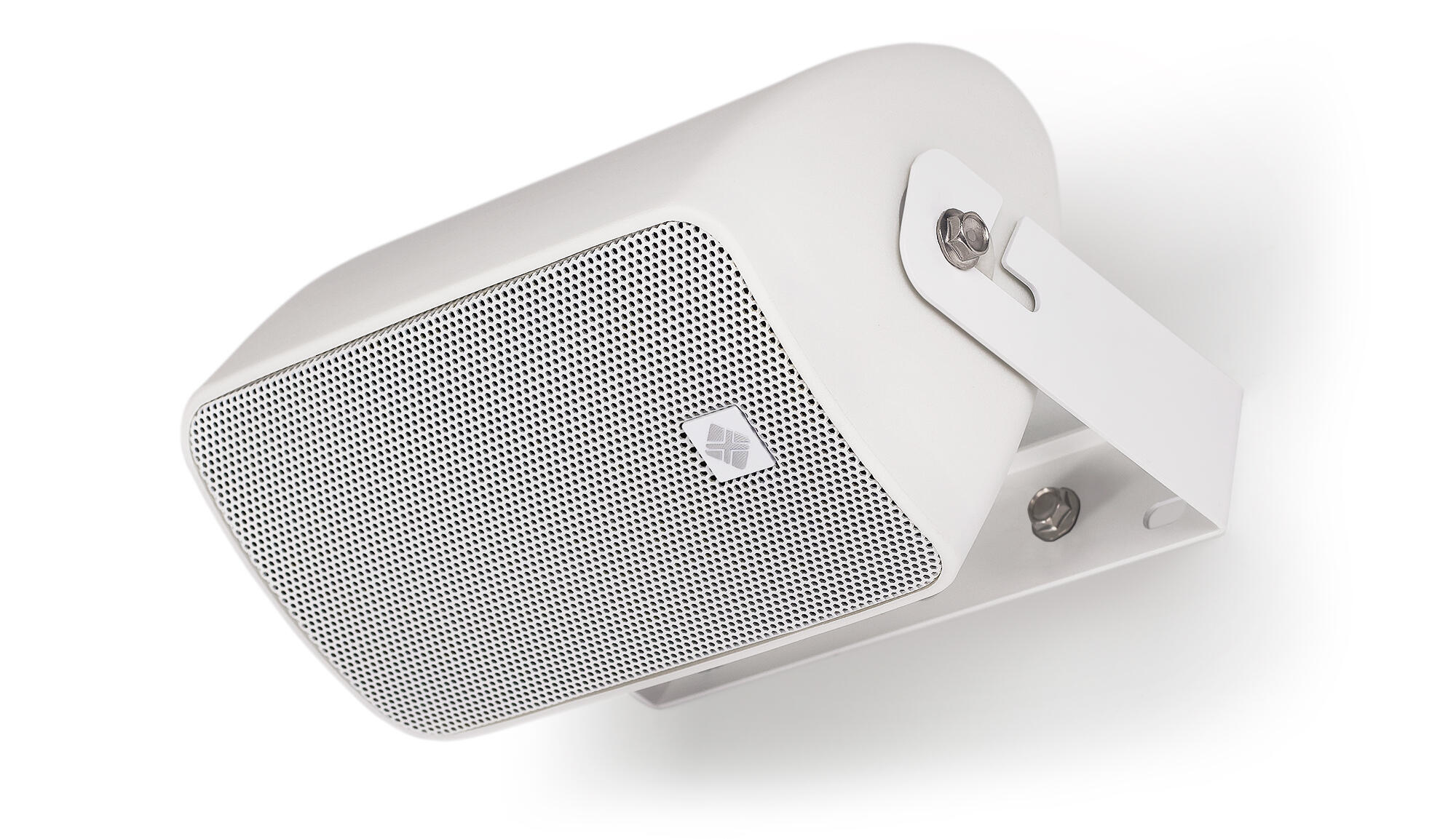 VERSATILE INSTALLATIONS
The T4 speakers are an excellent solution to sound your installation such as retail stores, restaurants, bar terraces, churches, malls or conferences among others.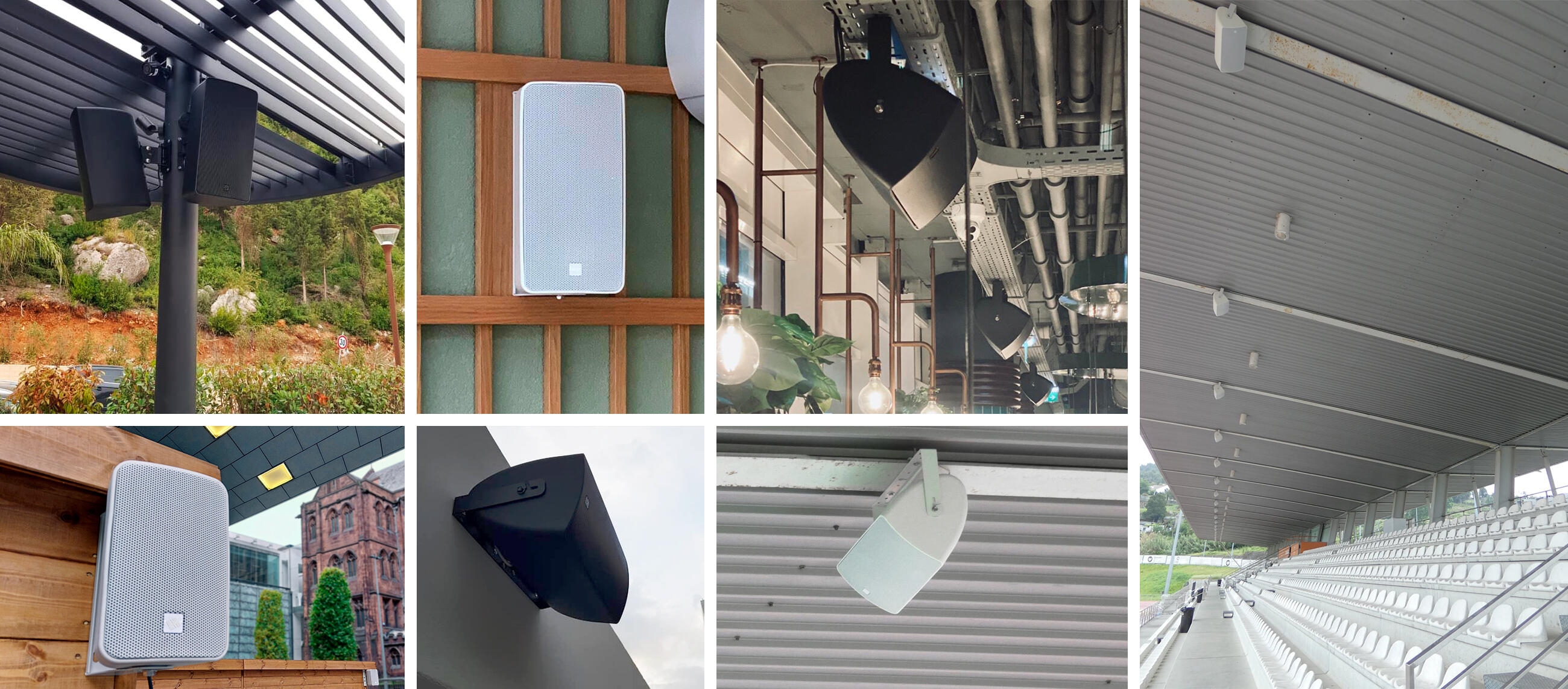 ADJUSTABLE BRACKET
Install your T4 speakers easily, adjusting the wall bracket and positioning in the desired position.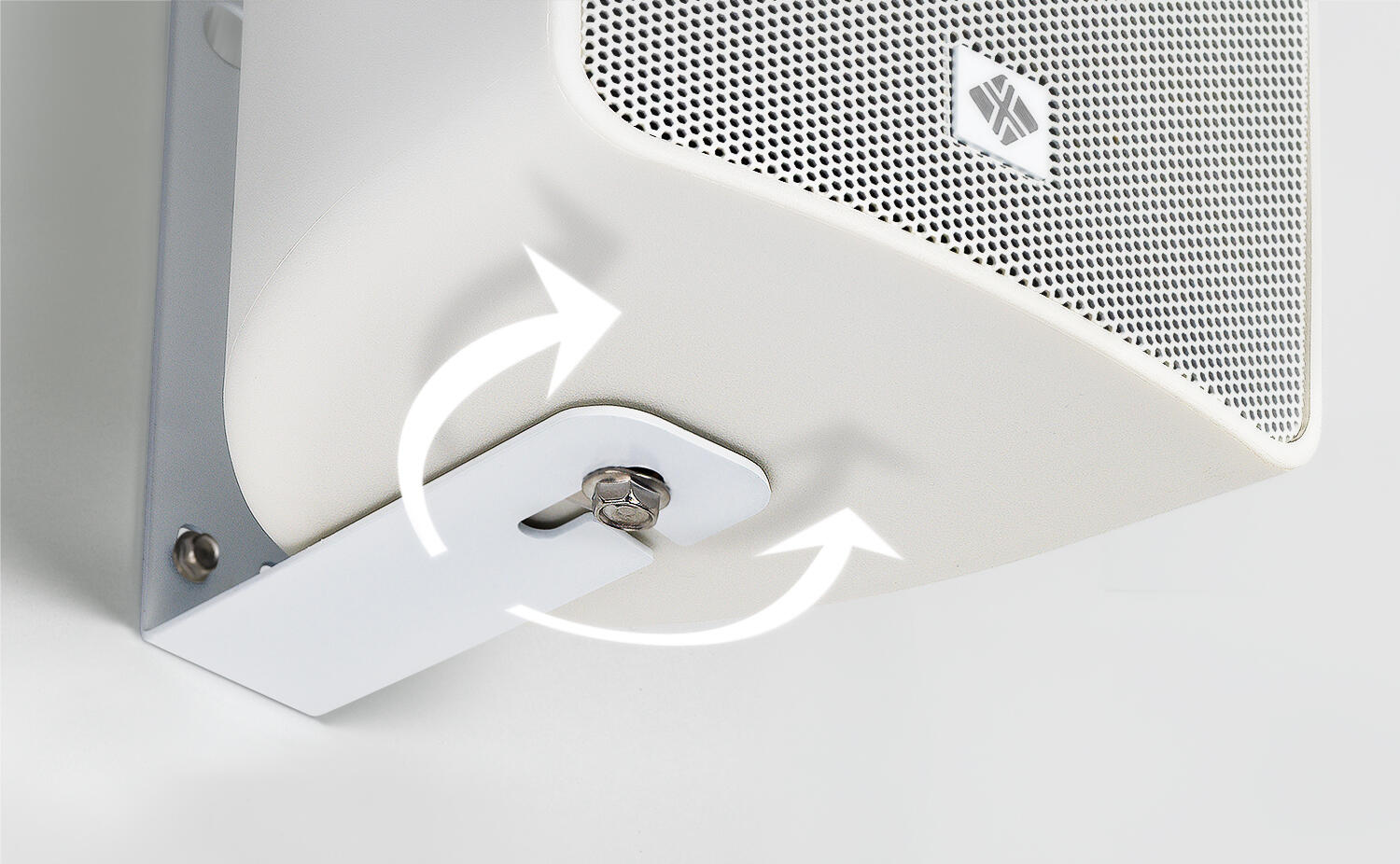 EASY CONNECTIONS
The T4 speakers are equipped with a 4-positions (IN+/IN- and LINK+/LINK-) Phoenix connector located on the back plate. The screw connector provides a faster and easier way to wire the system allowing the speaker to perfectly ­fit the wall shape while keeps the cables invisible.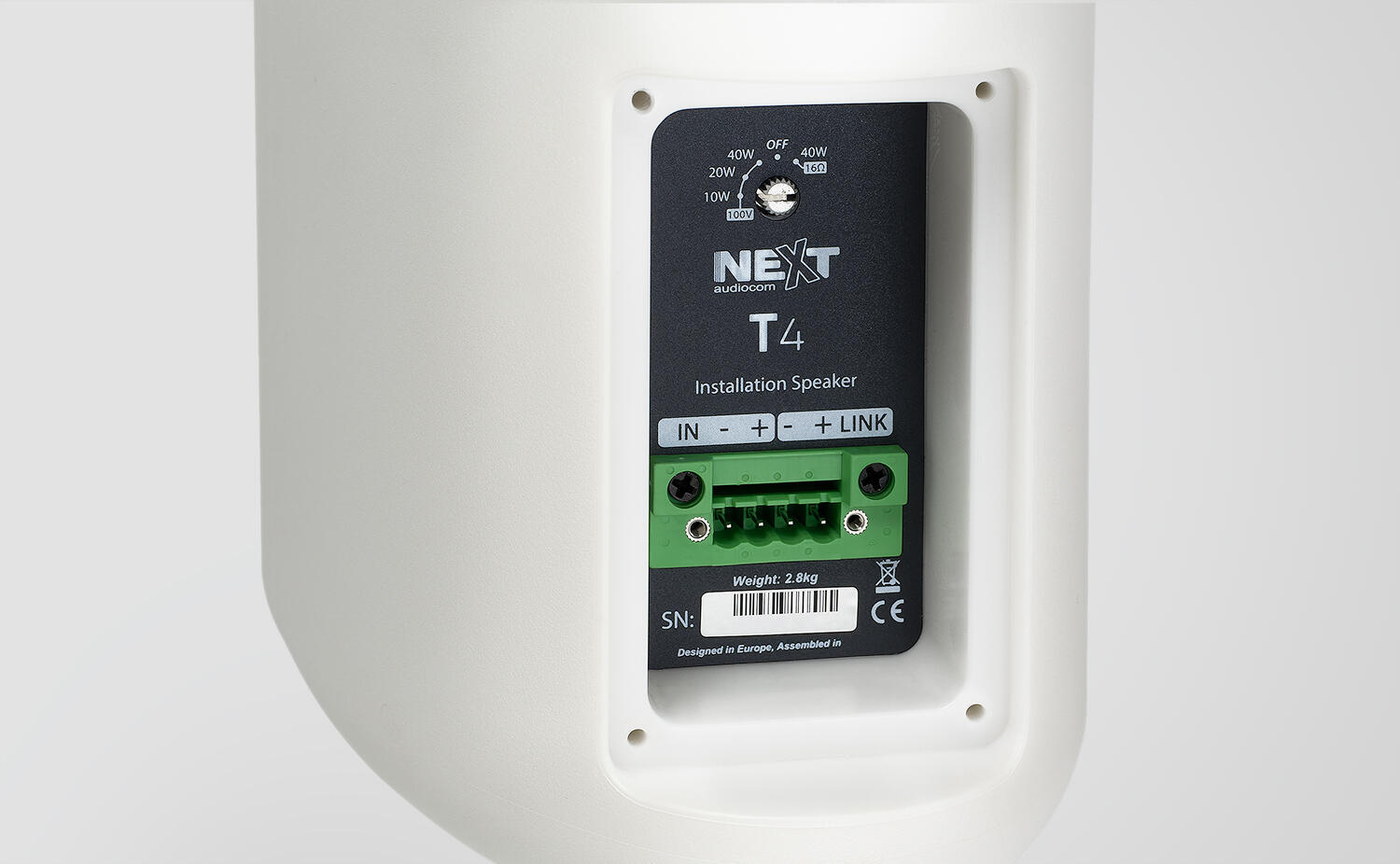 BACK PLATE FOR IP65
The T4 includes a back cover that permits the speaker to be exposed to rain or highly humid environments. Note: The IP65 rate can only be achieved when the back cover is in place.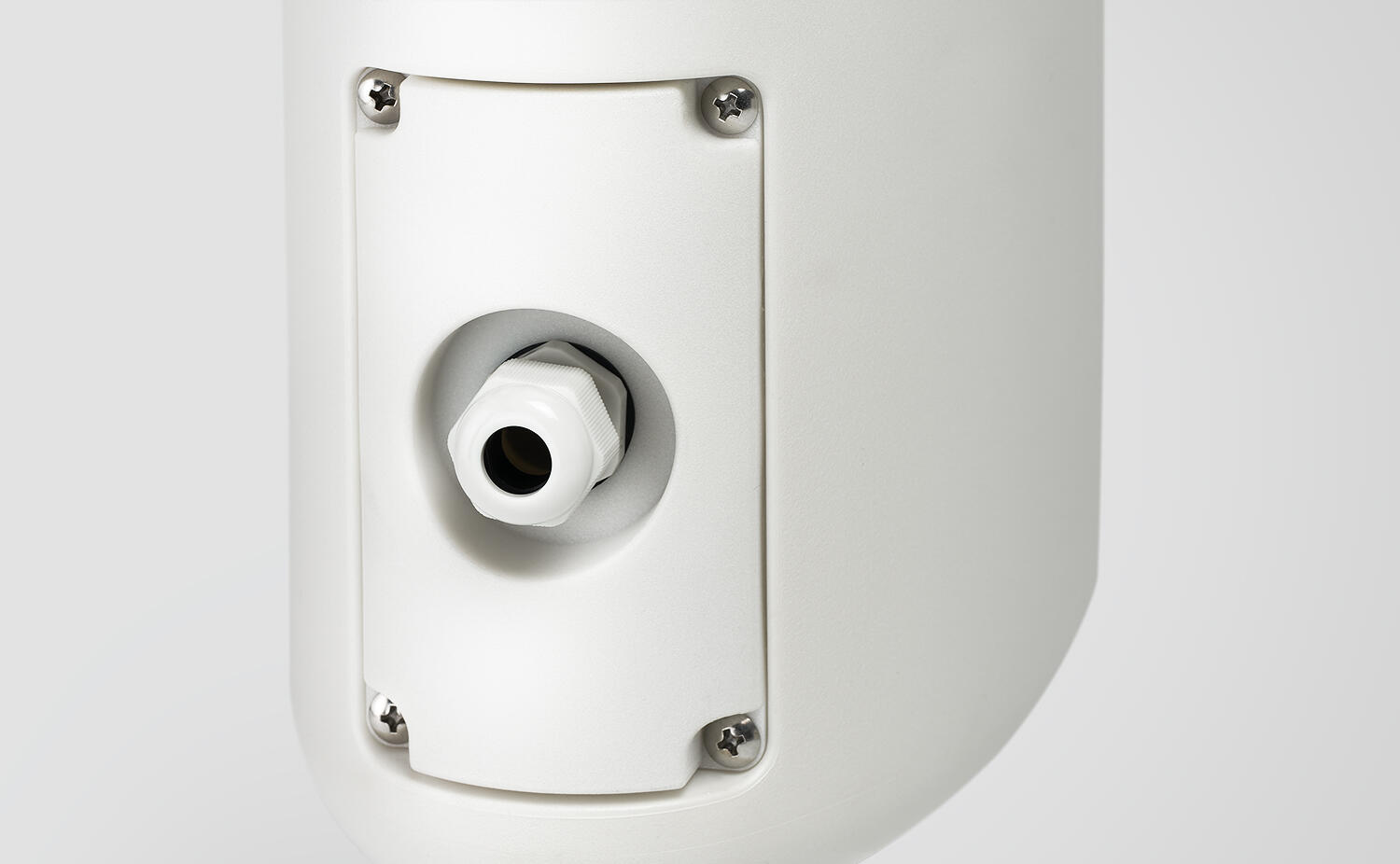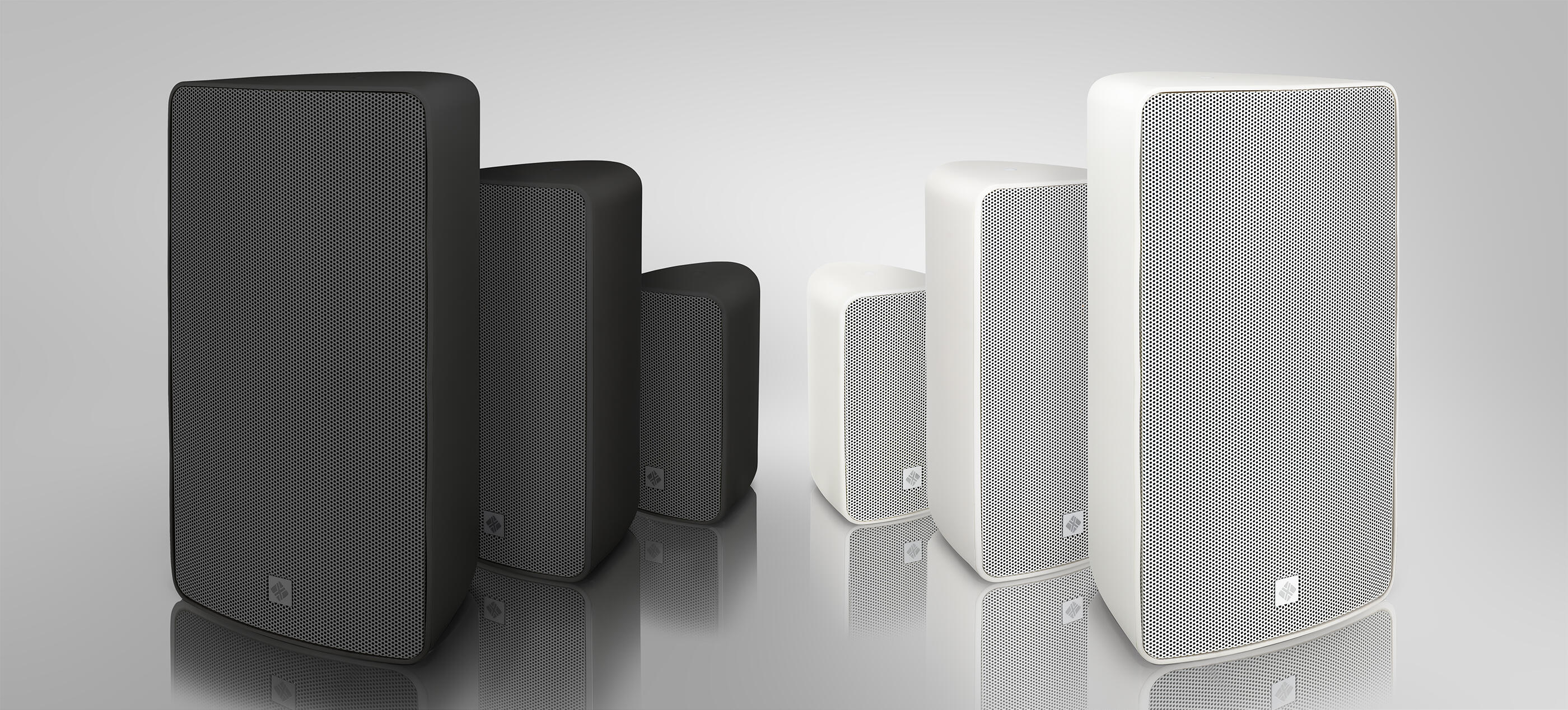 KEY FEATURES

100V / 16Ω Input
The integrated transformer allows you to use the speaker at 100V line or low impedance 16Ω depending on the needs of your installation.

Bracket Included
Easily install your speaker on the wall or ceiling using the included bracket.
Easy Install
The installation is made easy with no high technical skills or very special tools needed to install your device.

Ver./Hor. Installation
You can install your speaker on either horizontally or vertically, depending on your installation needs.

Weatherproof
The IP65 rated enclosure offers an excellent performance for many environments, including outdoor areas, where the weather protection is needed.
Available in Black or White
This product is available in both black or white colors. Please choose the product accordingly.