Description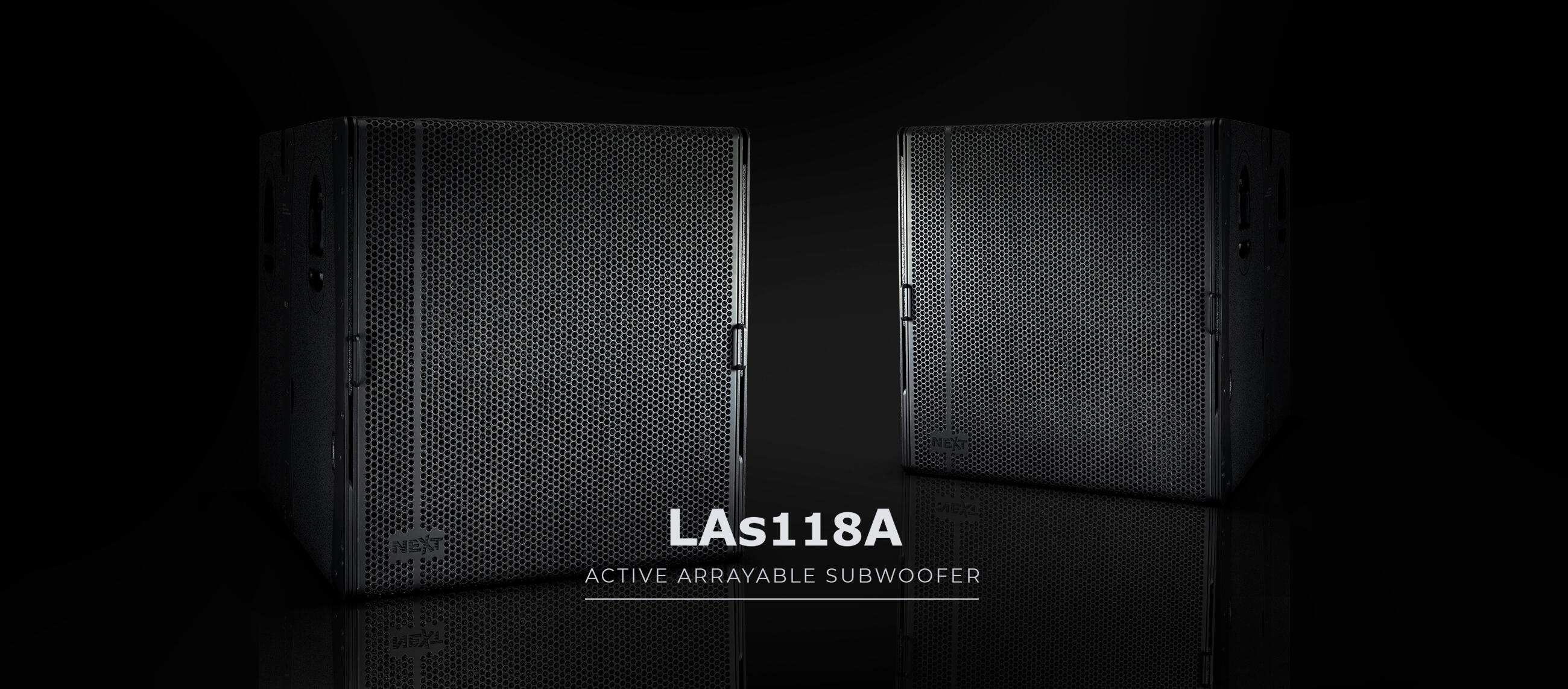 FROM SMALL TO MEDIUM VENUES
LAs118A.v3 can be used indoor or outdoor, from small to medium venues.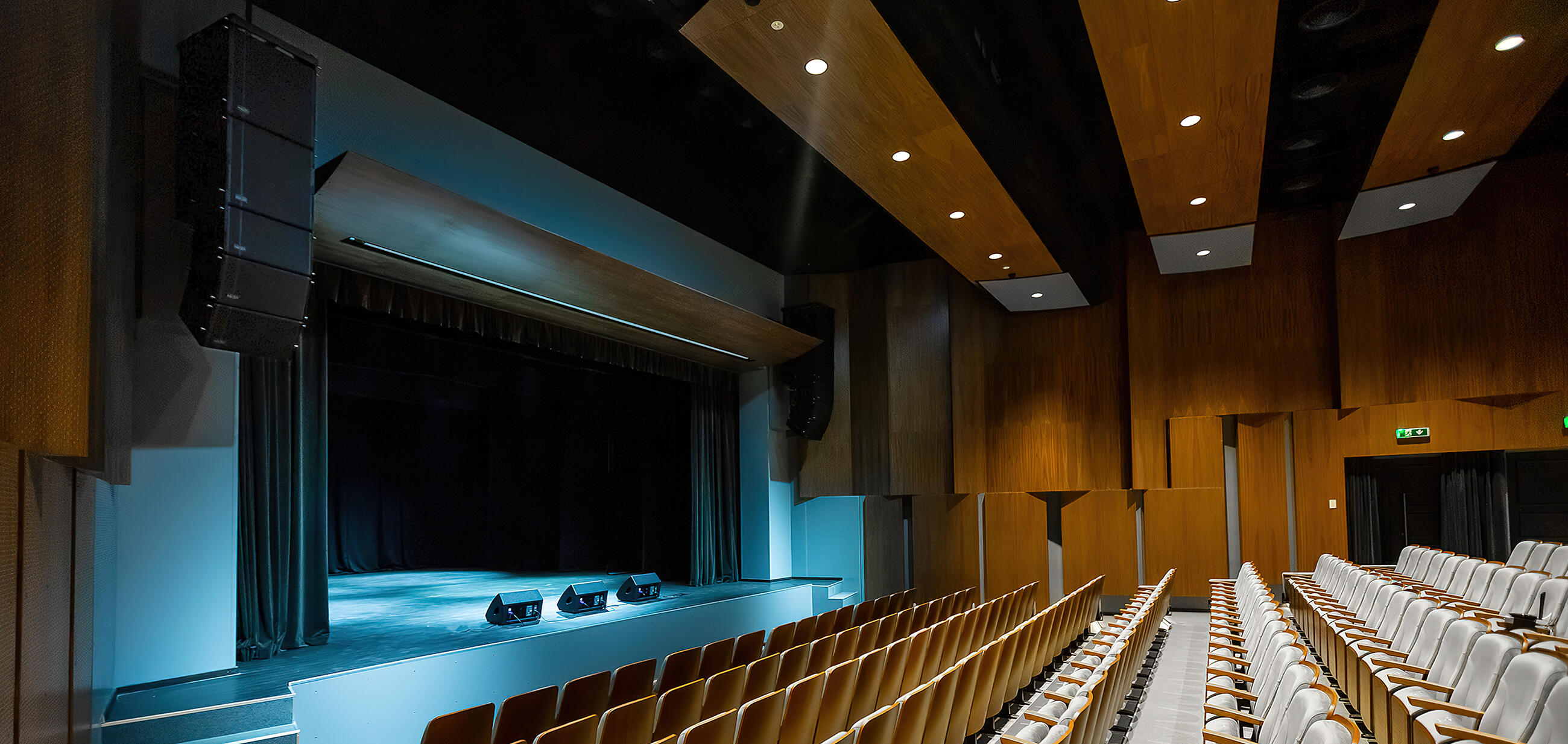 The high efficiency 2220Wprg DPAmplifier module, integrated with an advanced digital processing (DSP). With the Soundware software it is possible to edit each one of the six pre-loaded presets and store it in one of the two free memories. Editable parameters are: input equalization, input delay, input high-pass/low-pass filters and a Bass Enhancer function. A total of 255 units can be controlled simultaneously.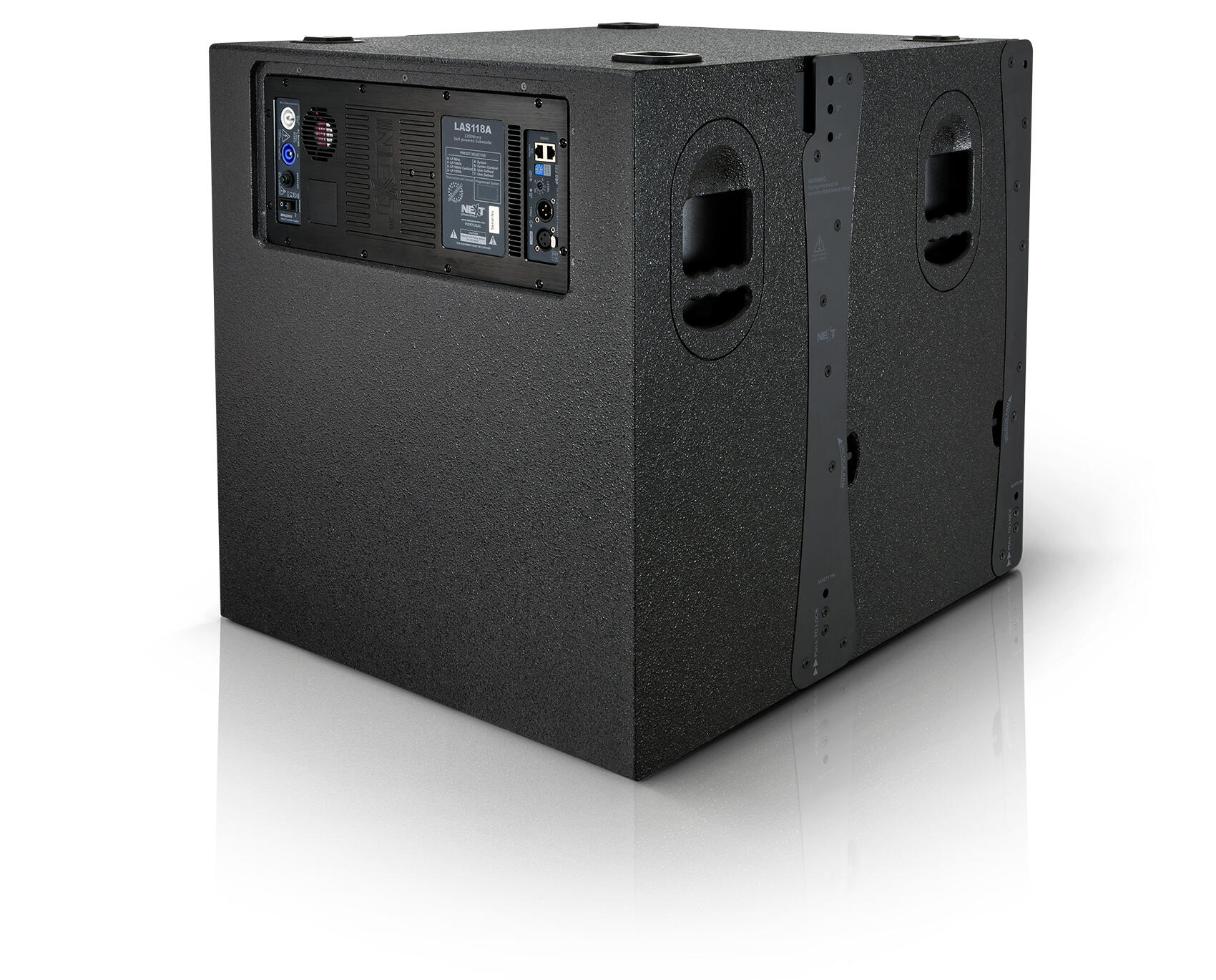 EASILY TRANSPORT YOUR LAS118A
A dedicated dolly and cover are available to facilitate transport and provide additional protection to the LAs118A.v3 cabinets and its accessories.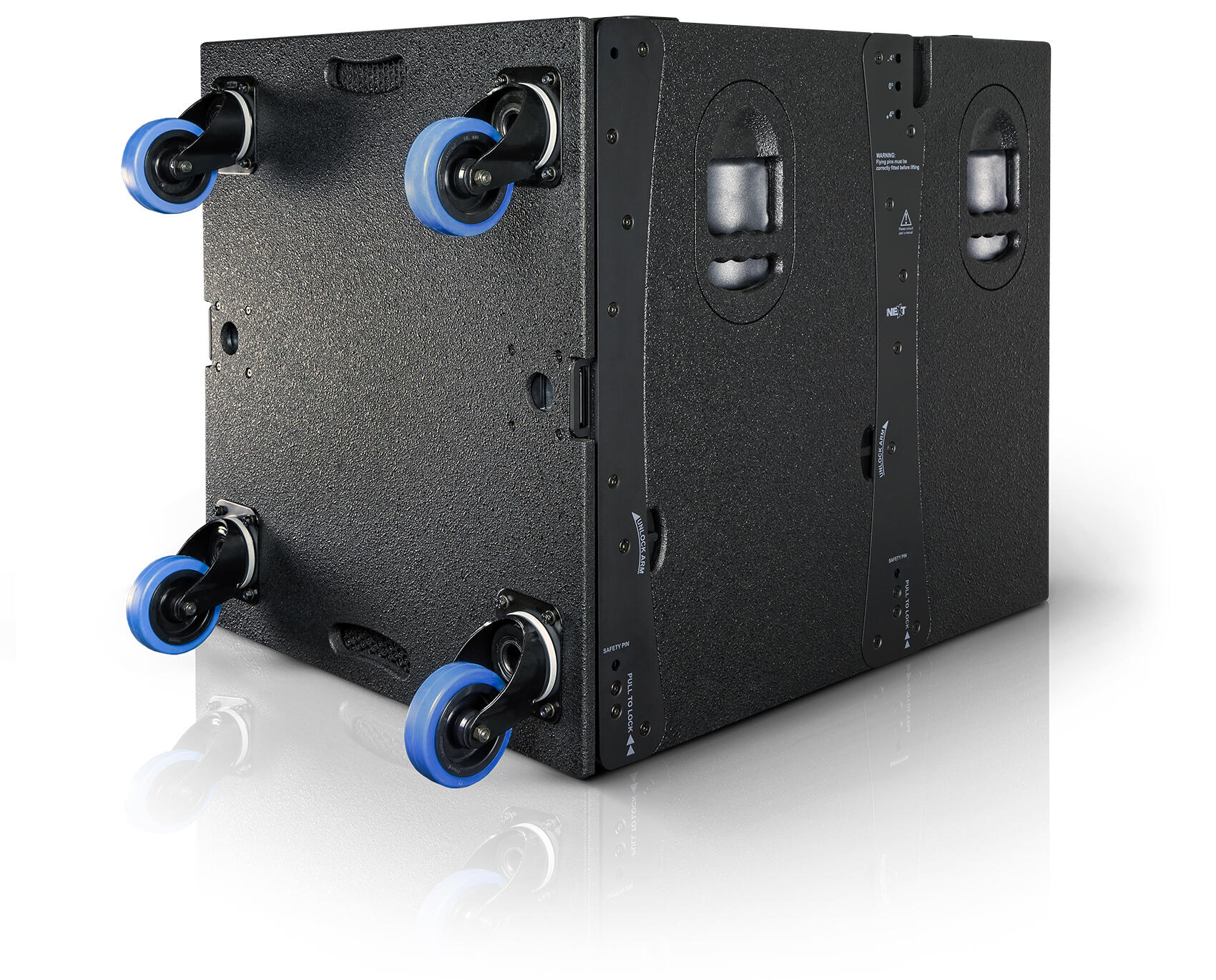 VERSATILE USE
You can use your LAs118A.v3 flown with LA122A, flown with other Las118A.v3 or stacked on the ground.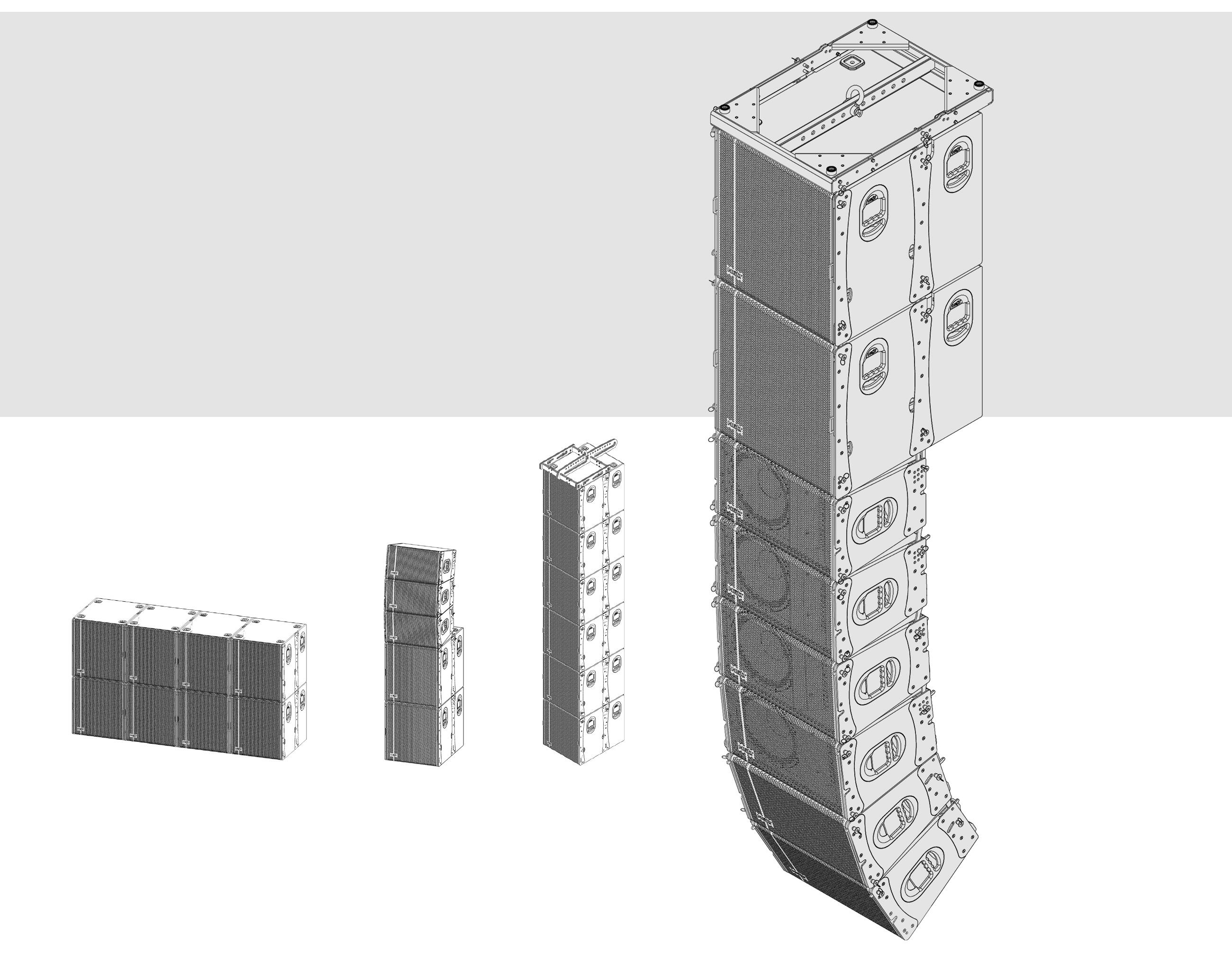 NETWORKABLE DSP
The integrated DSP and low-noise AD/DA converters give eight selectable presets (six factory defined and two user-defined) accessed by a selector on the module front panel or real-time edited on a PC, using the supplied Soundware software via USB remote control. This permits easy customization of the sound programme for different applications and venues.