Description
The W3 is a wall mount speaker, combining the most stylish design with a great sound. The high-quality 3" loudspeaker is optimized by a passive internal processor for an excellent sound reproduction. The W3 is equipped with a Phoenix input connector which makes its installation quick and easy, making it a great choice for your home, restaurant, office, store or any other commercial application. For a more impactful and dynamic experience, the S10 subwoofer can be easily paired.Download brocedure

SURROUND READY
Enhance your home sound system with the W3 to be part of your home theater's surround sound system.
ELEGANT AND DISCREET DESIGN
In order to keep the elegant design in your installation, the logo is proportionally small and unobtrusive.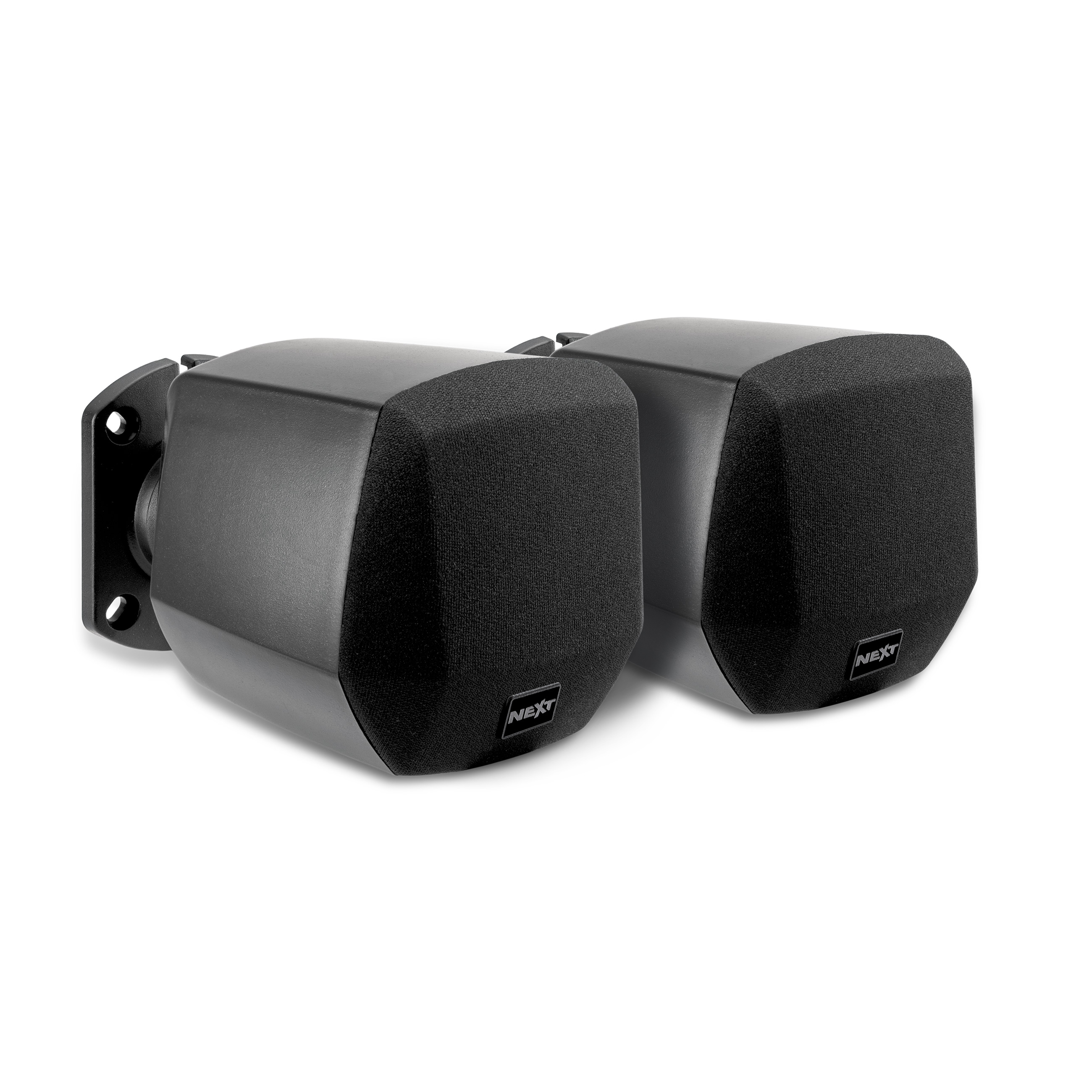 SMALL DIMENSIONS
The available space is always a concern. Thanks to its very compact size, you can save space when installing your W3 while keeping the original design of your space.
ADJUSTABLE BRACKET
The W3 speakers include an easy-to-install bracket that allows you to adjust the pan and tilt.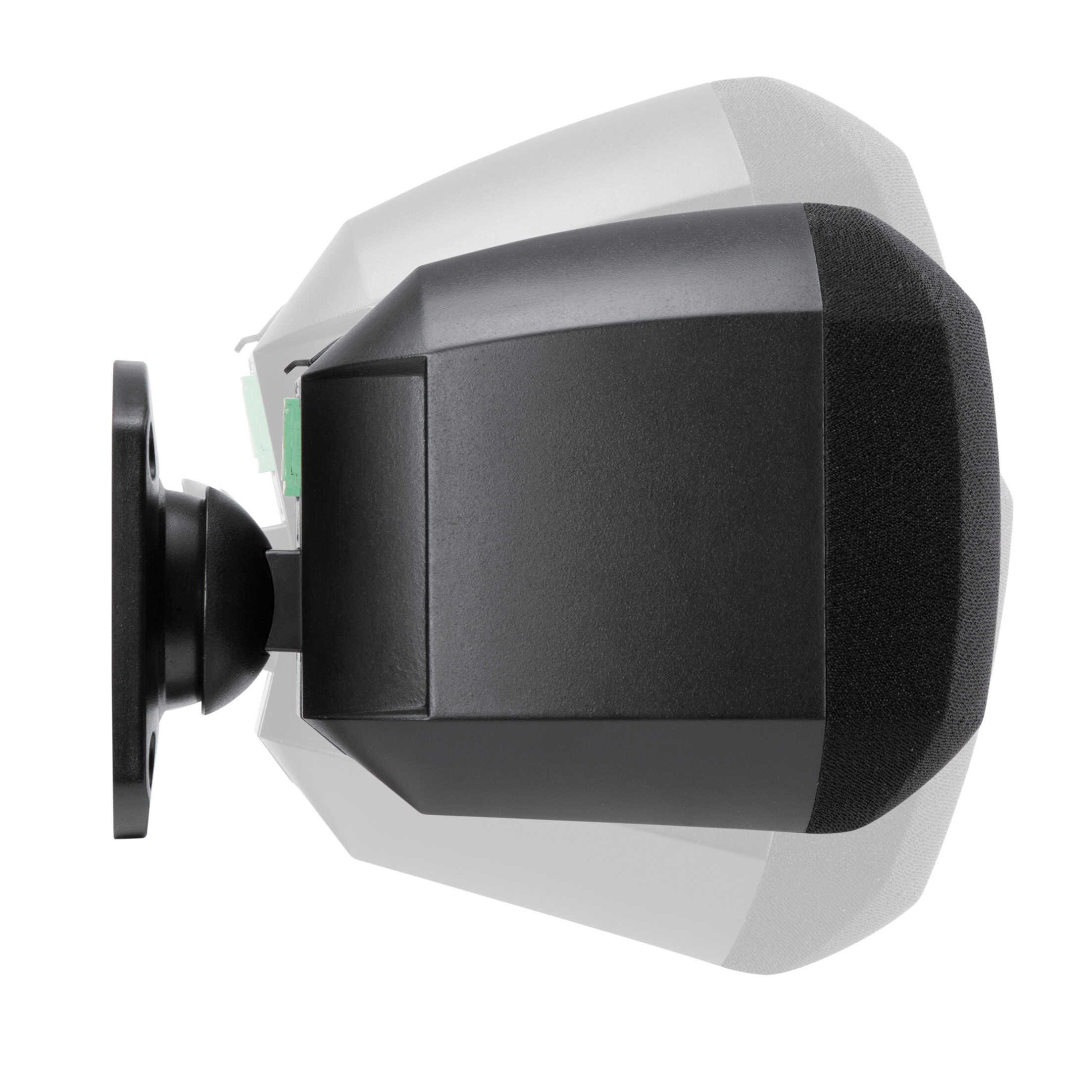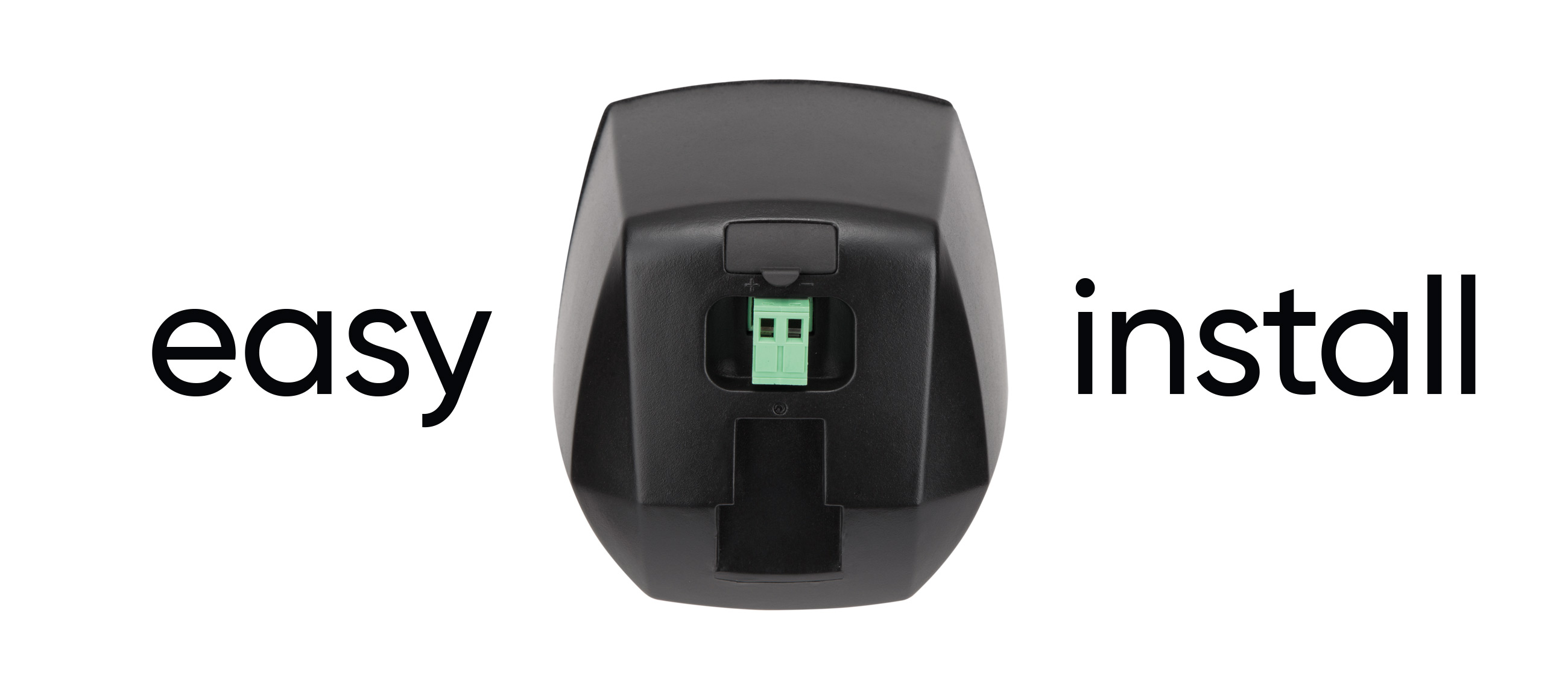 EASY INSTALLATION
The installation of your W3 is fast and easy, with the included bracket and phoenix plug for connection.