Description
CONTEMPORARY DESIGN
Improved design with an impressive performance, the S10 is an excellent option for your installation.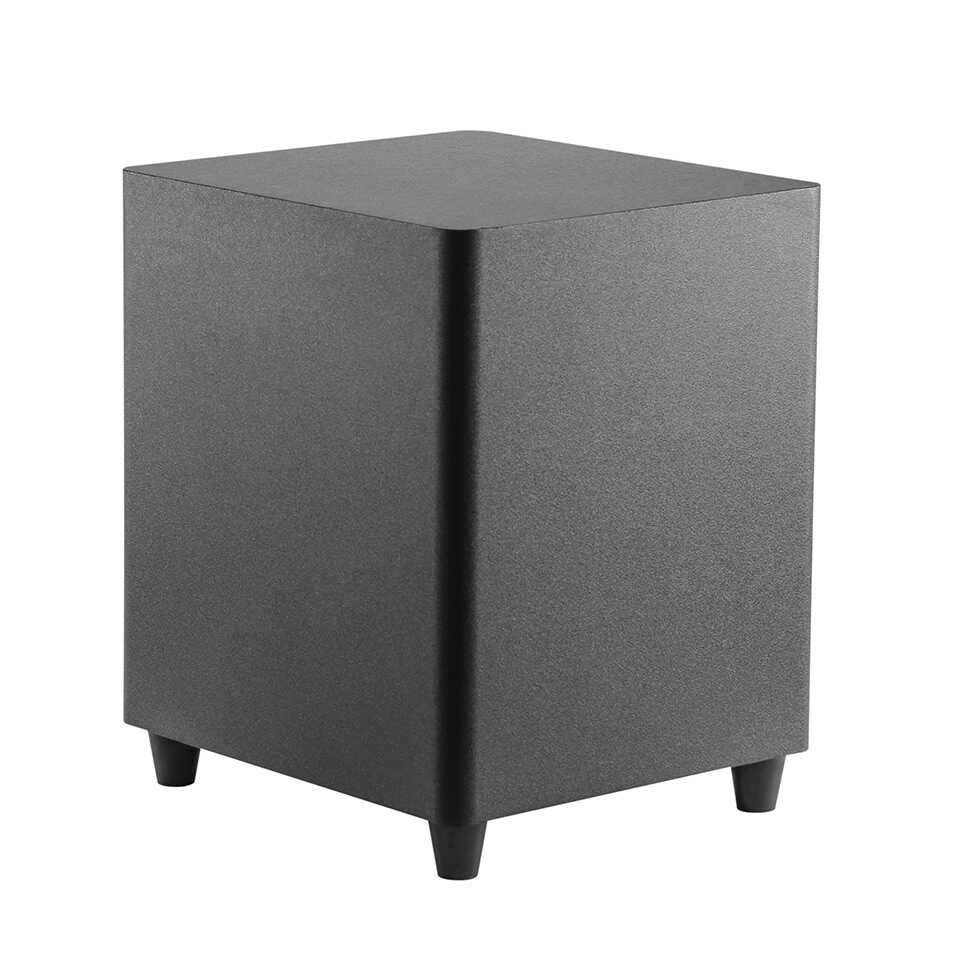 PERFECT COMBINATIONS
YOUR S10 PERFECTLY MATCHES THE RANGE OF CEILING/WALL SPEAKERS AND SOUND BARS FROM NEXT AUDIOCOM.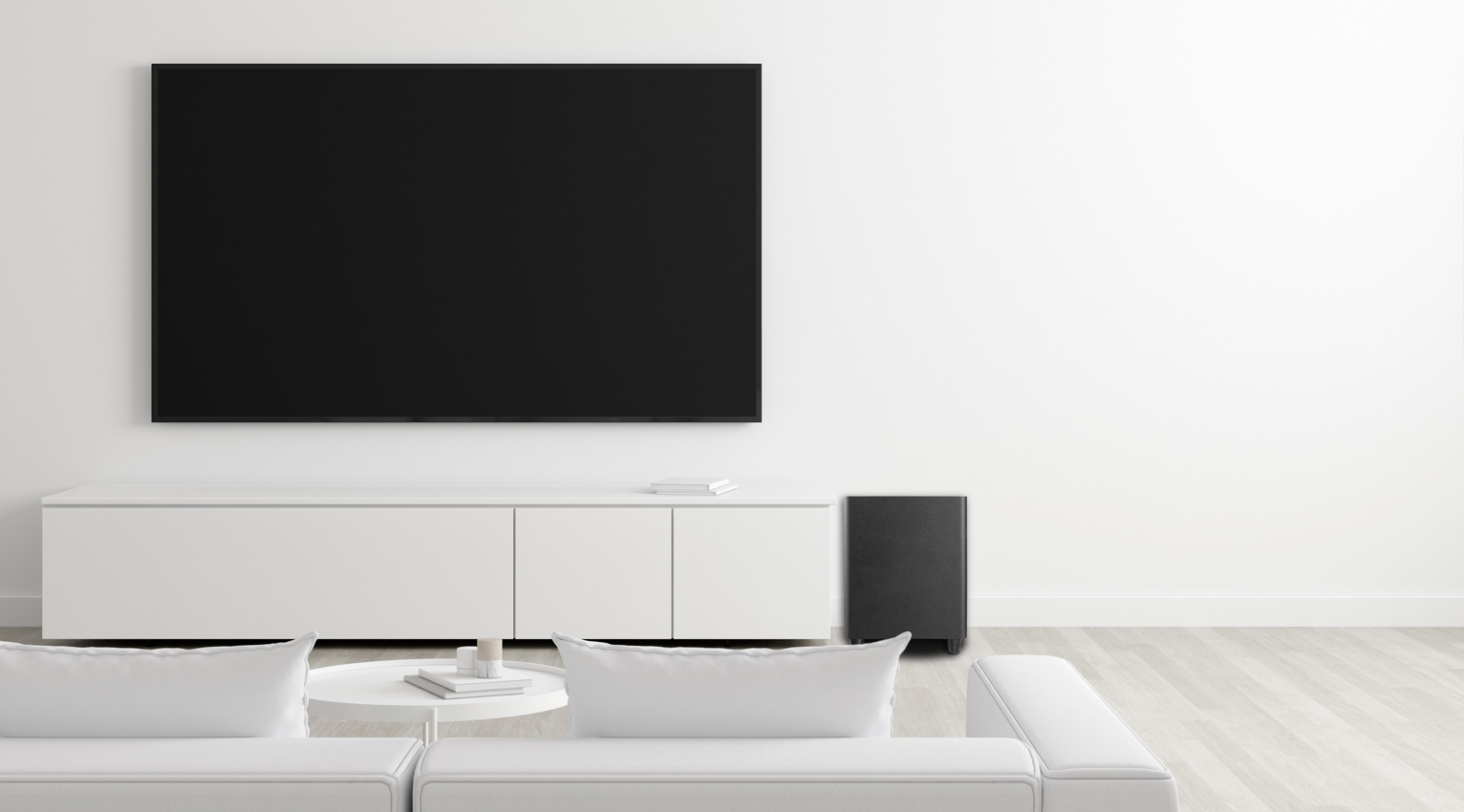 DOWN-FIRING AND BASS REFLEX
The integrated technology allows an experience of deep and defined bass keeping the system very compact.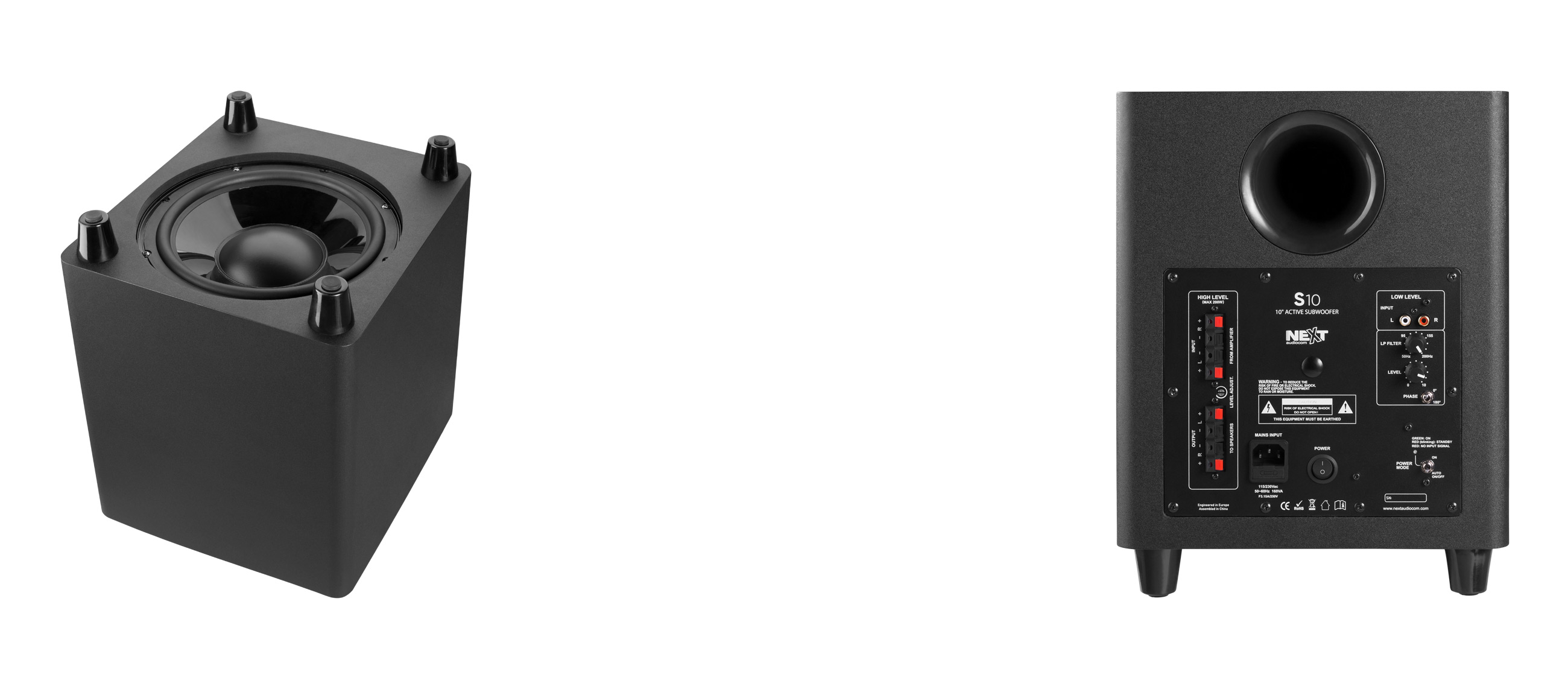 KEY FEATURES

RCA Input
RCA is one of the most widely used connector worldwide and you can use it thanks to the RCA input on the connections panel of your device.

High Level IN / OUT
Add the subwoofer to your pre-installed audio system. Connect it between your amplifiers output and your satellite speakers.

Surround Ready
Upgrade your home cinema. Use this speaker as a part of your home cinema surround system.
Auto Standby
The Auto Standby mode allows the subwoofer to enter the standby mode automatically after 15 minutes without audio signal, saving energy.

Adjustable Crossover
The adjustable crossover allows you to adjust the low pass filter of the subwoofer to match the high pass filter of your satellite speakers.

Discreet Design
The discreet design allows you have an unobtrusive sound source keeping the original design of your venue.
TECHNICAL SPECIFICATIONS
Product Type
Active Down-Firing Subwoofer
Frequency Response (-6dB)
32Hz – 200Hz
Speaker Output
High Level Output (needs a pre-amplified signal input)
Subwoofer Driver
10″ Polypropylene Subwoofer
Audio Signal Inputs
Stereo Line-in | High Level Input
Input Connectors
2 x RCA (Stereo) | 2 x Spring Loaded Terminal Blocks
Output Connectors
2 x Spring Loaded Terminal Blocks
Power Input
AC 115V/230V / 50Hz-60Hz (Auto Adjust)
Special Features
Invisible Down-Firing Speaker | Low-Pass Filter Frequency Adjustment
Construction
Non-Resonant MDF
Dimensions (WxHxD)
300 x 394 x 328mm (11.8″ x 15.5″ x 12.9″)
Shipping Weight
12kg (26.5lb)