Description
EASY INSTALLATION
The installation of your P6 is easy and you don't need deep technical skills or specific tools to install your pendant speakers.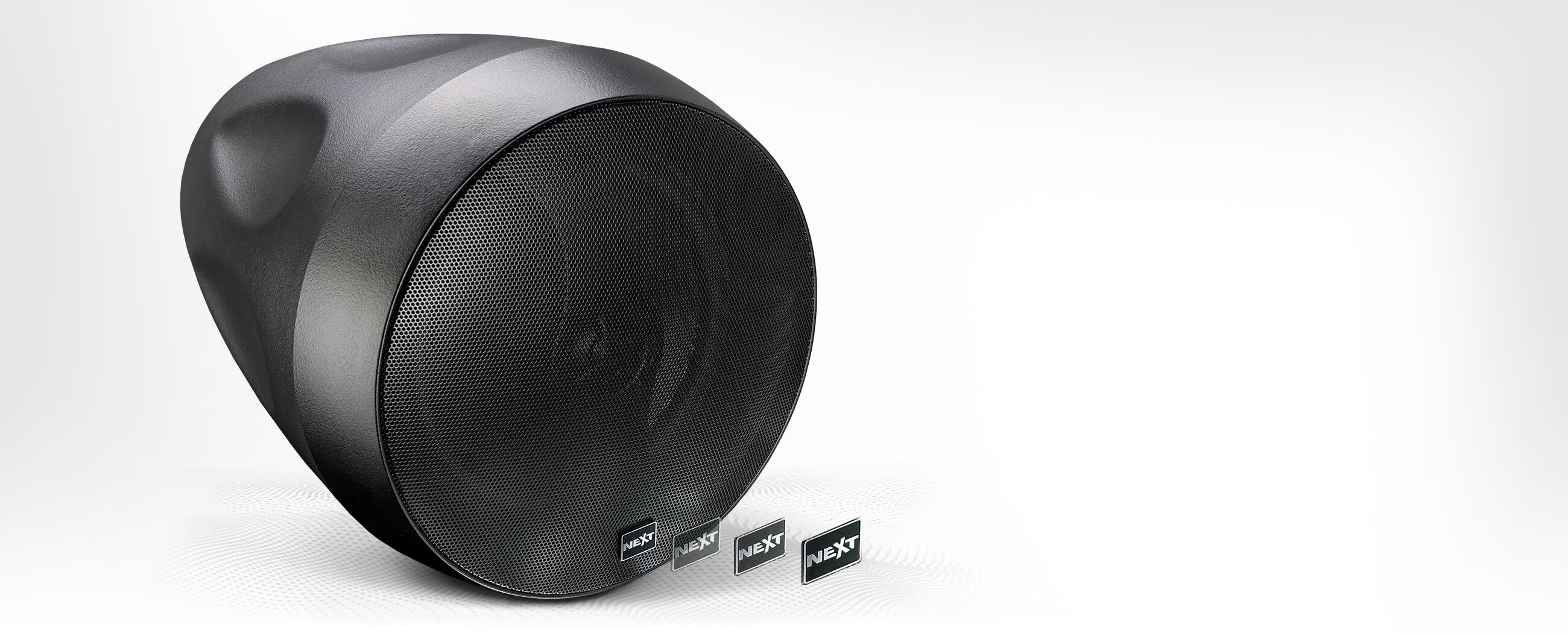 DETACHABLE LOGO
The detachable logo increases the exclusivity of your installation to fit the P6 on your installation design.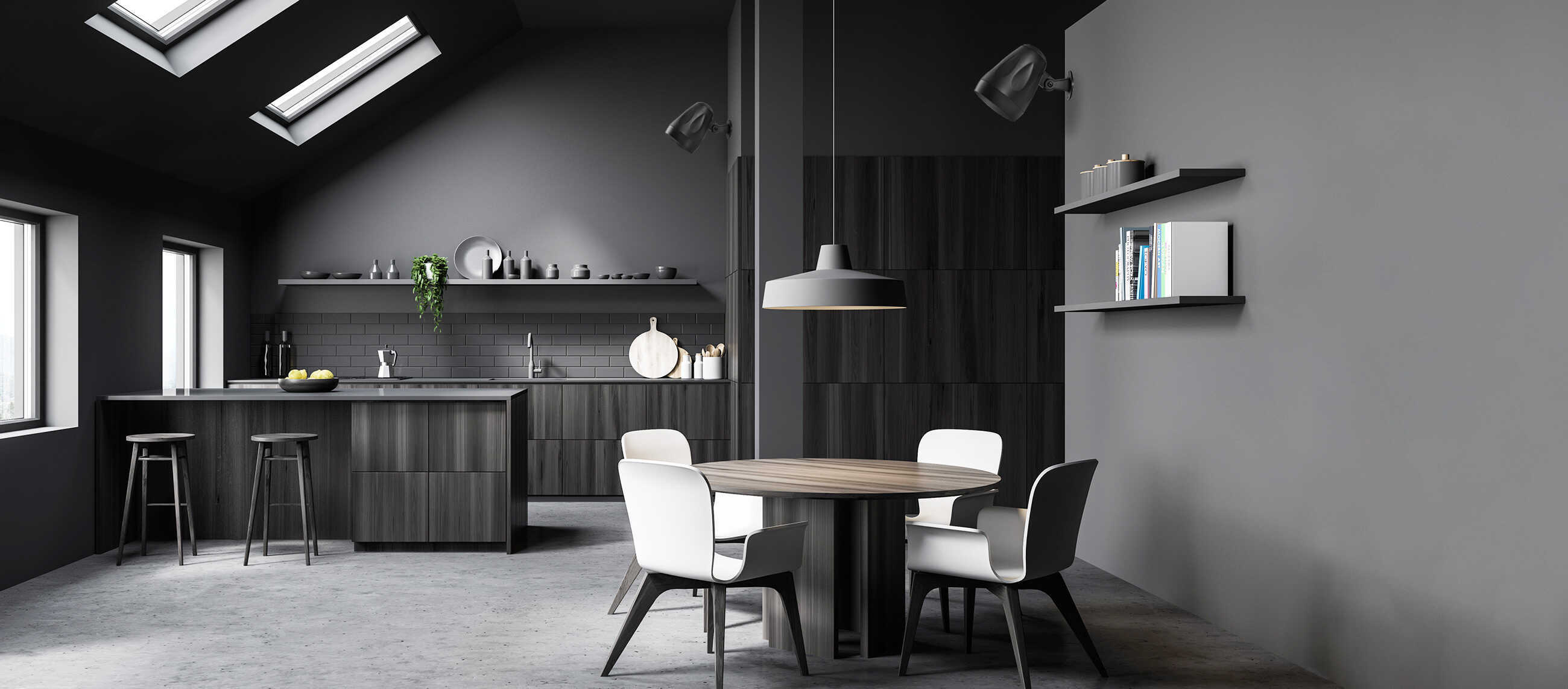 DISCREET DESIGN
The simple design allows you to have an unobtrusive sound source while keeping the original design of your space.
INTEGRATED TRANSFORMER
P6 has an integrated line transformer that allows you to select the power position you want (taps).