Description
The MV12 is 12" active BT speaker that offers you a high performance, extreme versatility, ultra-compact dimensions, and light weight allowing it to be used in a wide variety of applications. A 1100W convection-cooled power amplifier module precisely matches the specifications of the speaker transducers. The performance is improved selecting one of the 5 available presets, which are programmed in the internal DSP. Its two microphone or line inputs and the BT connection are all you need to start your event and enjoy the excellent sound quality.Download brocedure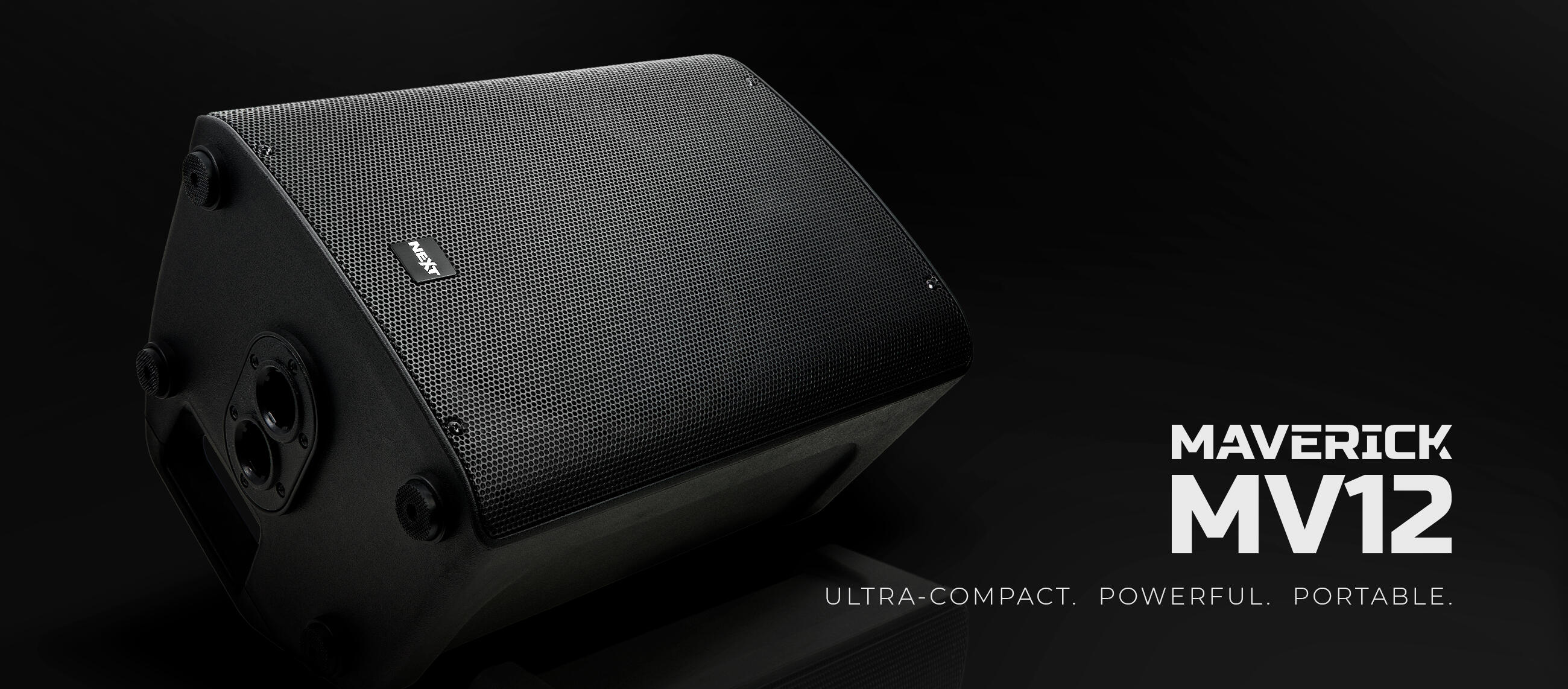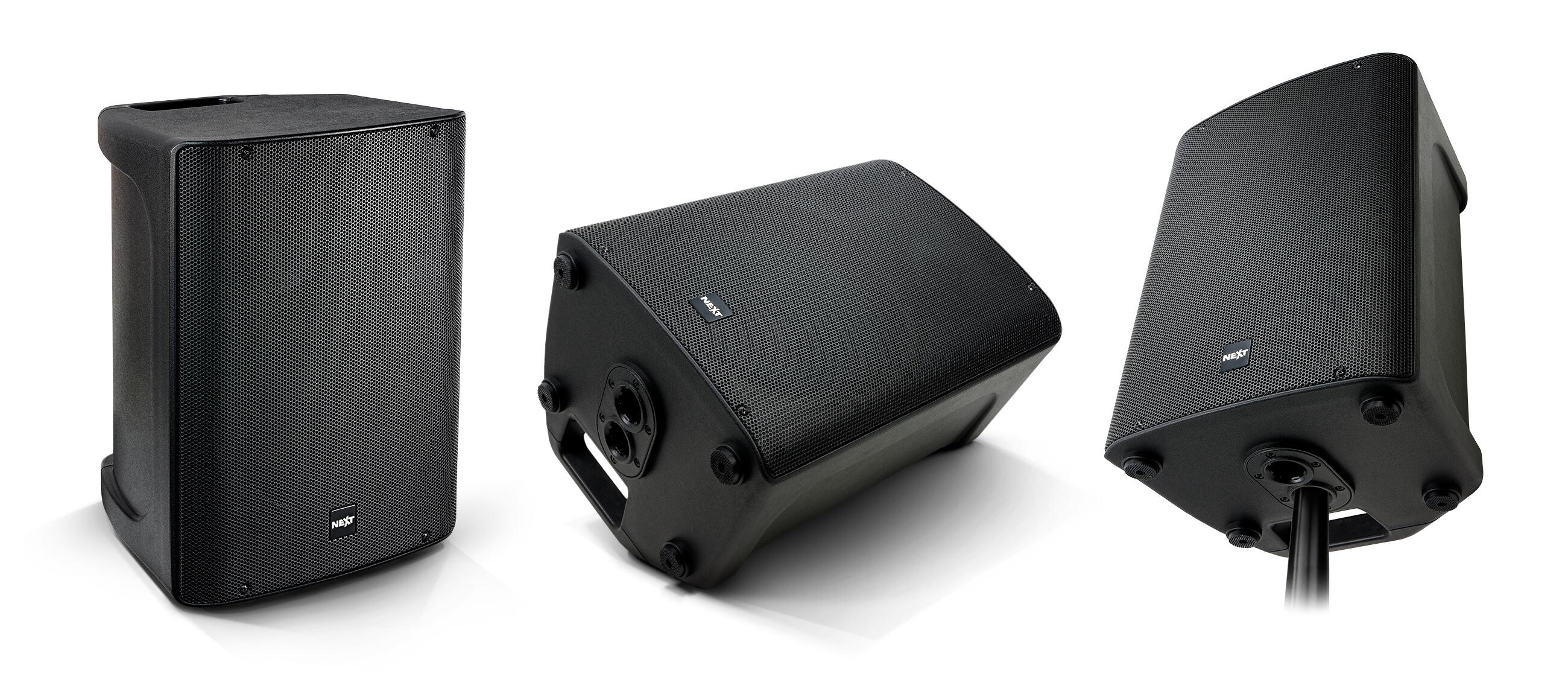 VERSATILE USE
The MAVERICK MV12 allows you to use it in a tripod with two settings of tilt, or as stage monitor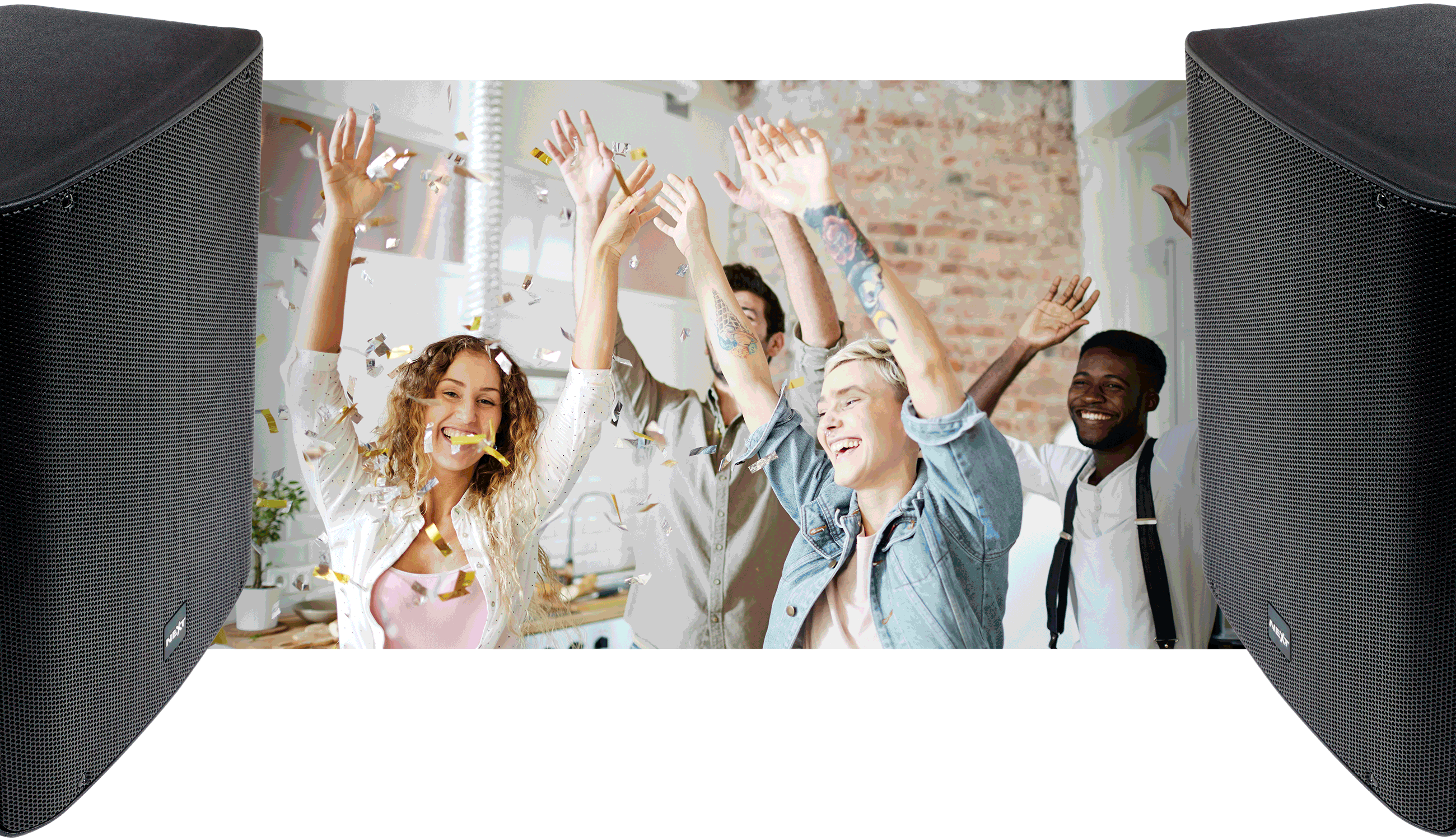 ULTRA-COMPACT SPEAKER
Take advantage of your Maverick MV12 with its ultra-compact size and light weight, combined with a powerful and high-quality sound.
2 CHANNELS, BT AND 5 PRESETS
MV12 has a 2 channel mixer, BT included and 5 presets available to select and sound your spaces with quality.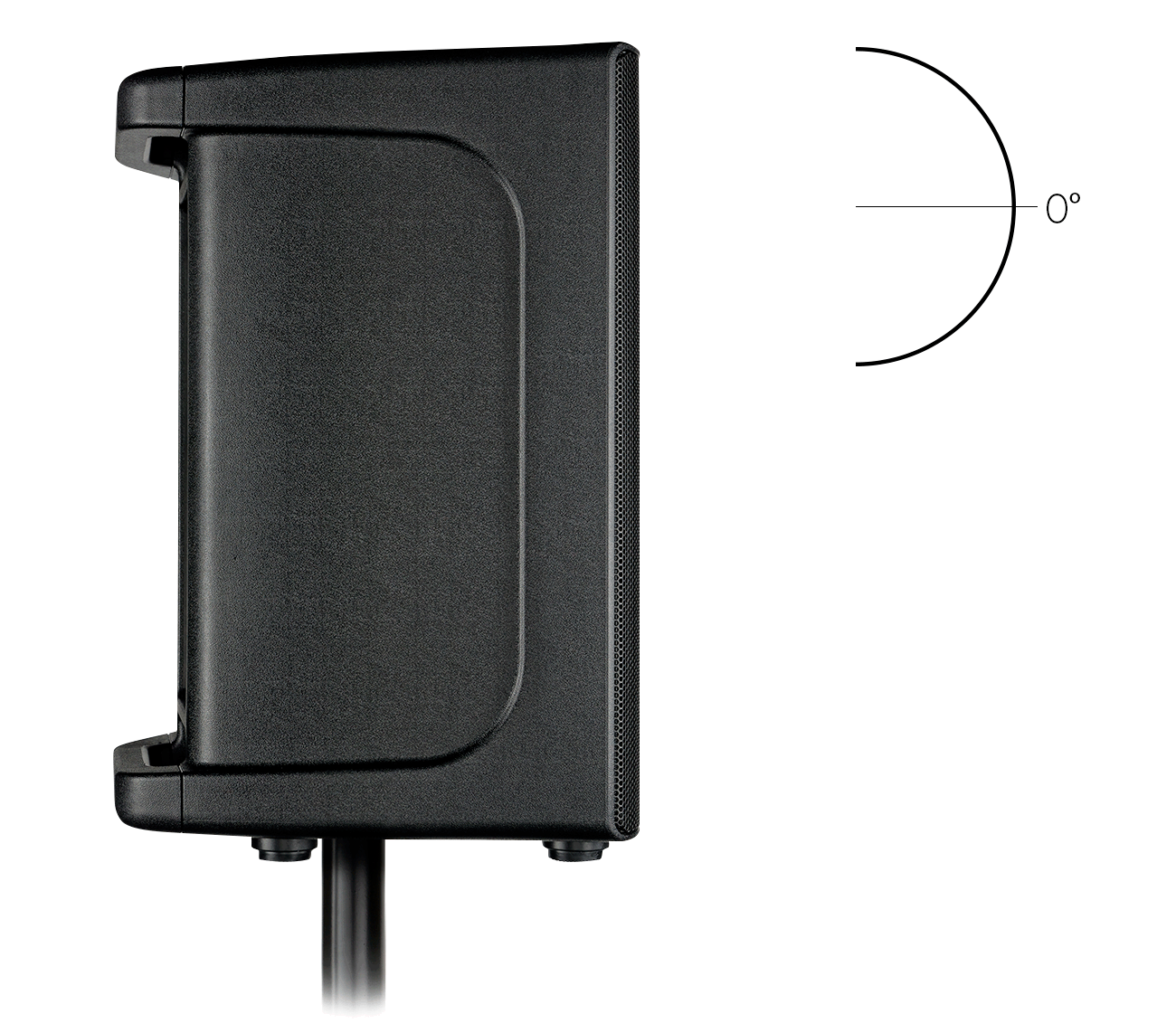 2 STANDING POSITIONS
Thanks to the two 35mm Pole Mount Sockets (Straight + 8º Tilted), you can use your MV12 as you want depending on the application.