Description
The C6 is an affordable yet great-sounding 100V Line flush-mounting speaker, perfect for both speech and music reproduction in shops, schools, offices, hotels and restaurants. This 6.5" flush-mounted speaker is discreet, easy to install, intended for installation in false ceilings or panels. The low-profile white grill can be painted in the color that best integrates with the installation's aesthetic environment. Its construction with durable, non-deformable, non-fading high quality engineering plastic and the aluminum grid, provide excellent resistance to corrosion allowing its installation in especially difficult environments.Download brocedure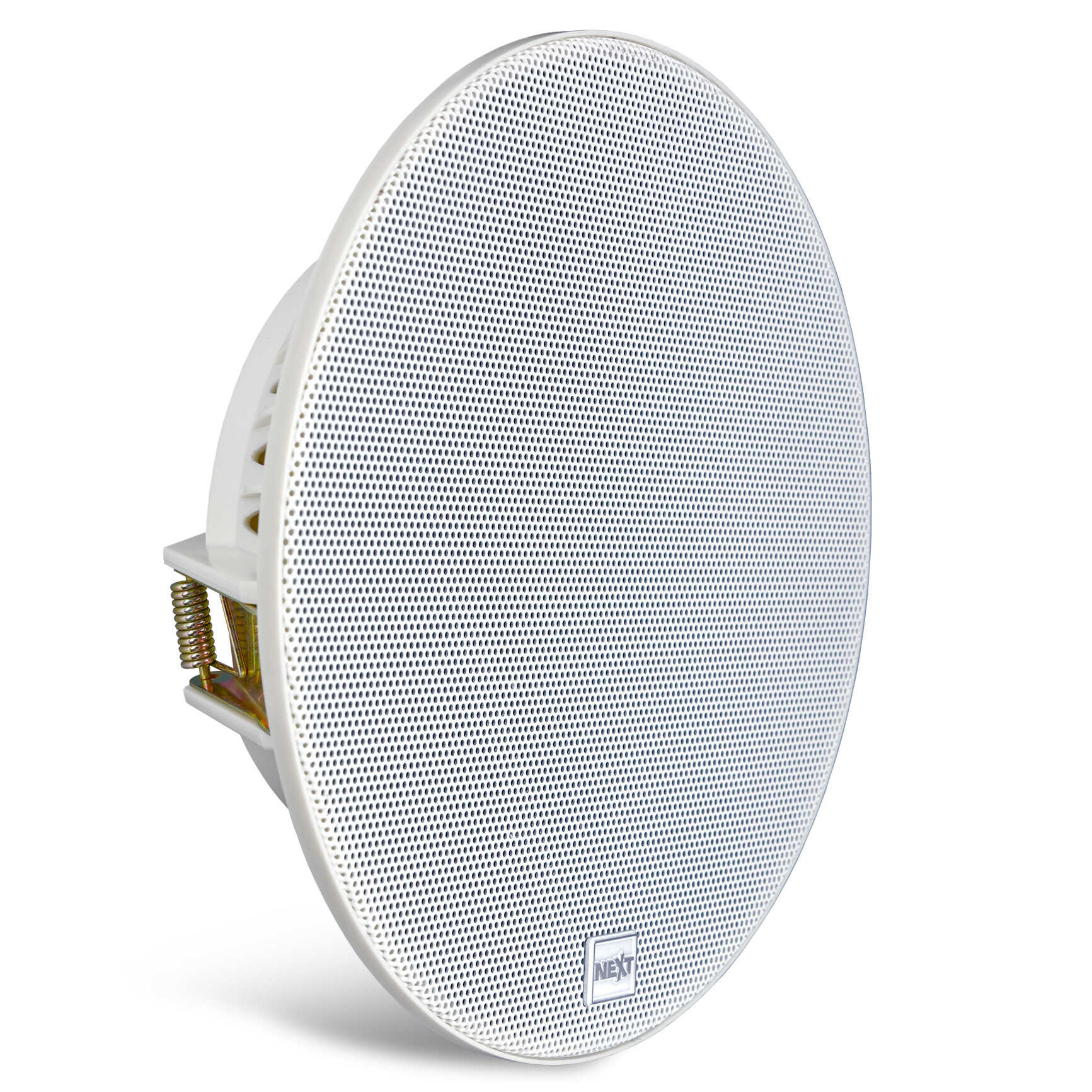 COMPETITIVE PRICE
The C6 ceiling speaker is an excellent choice for your budget-friendly installation.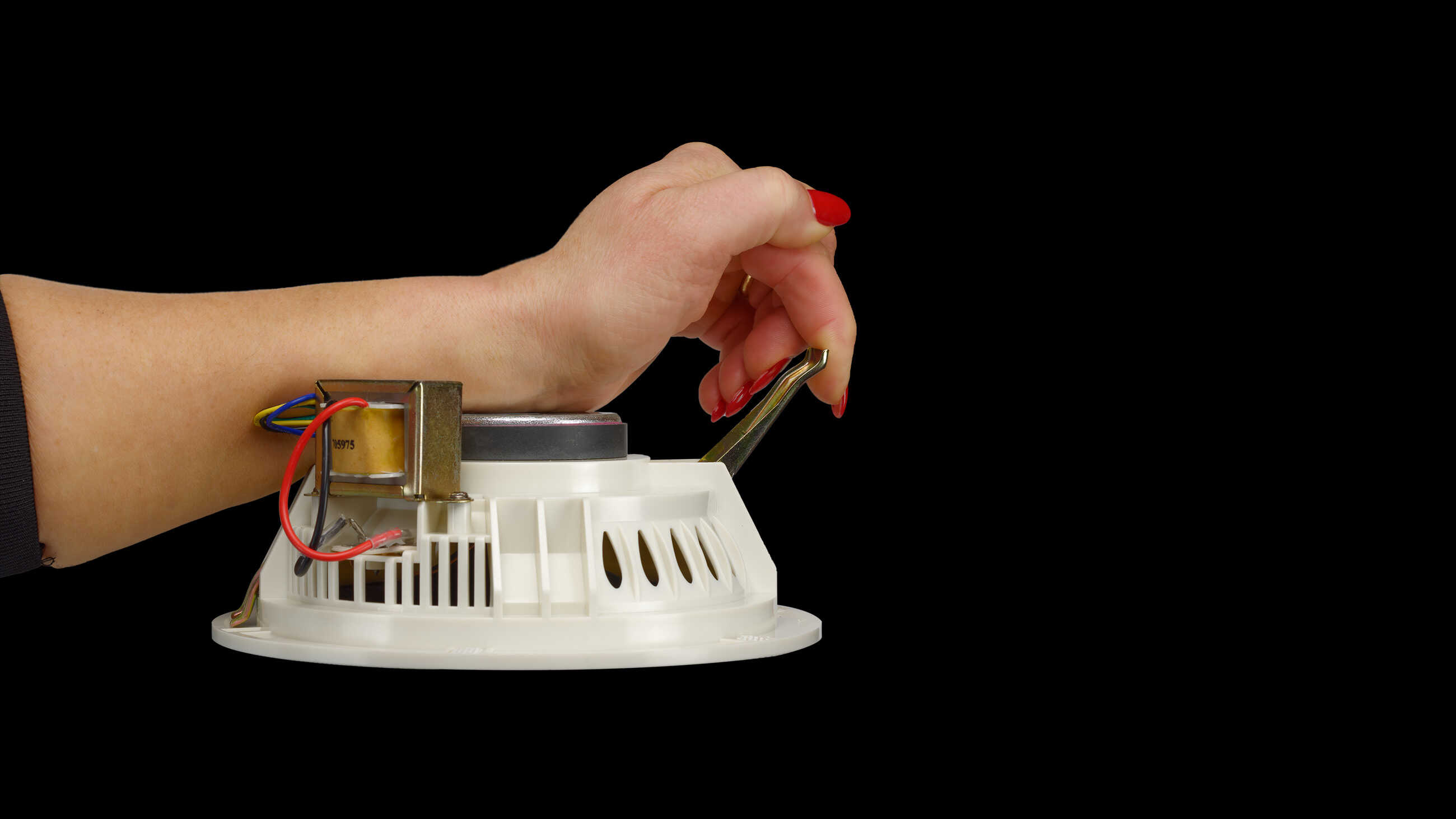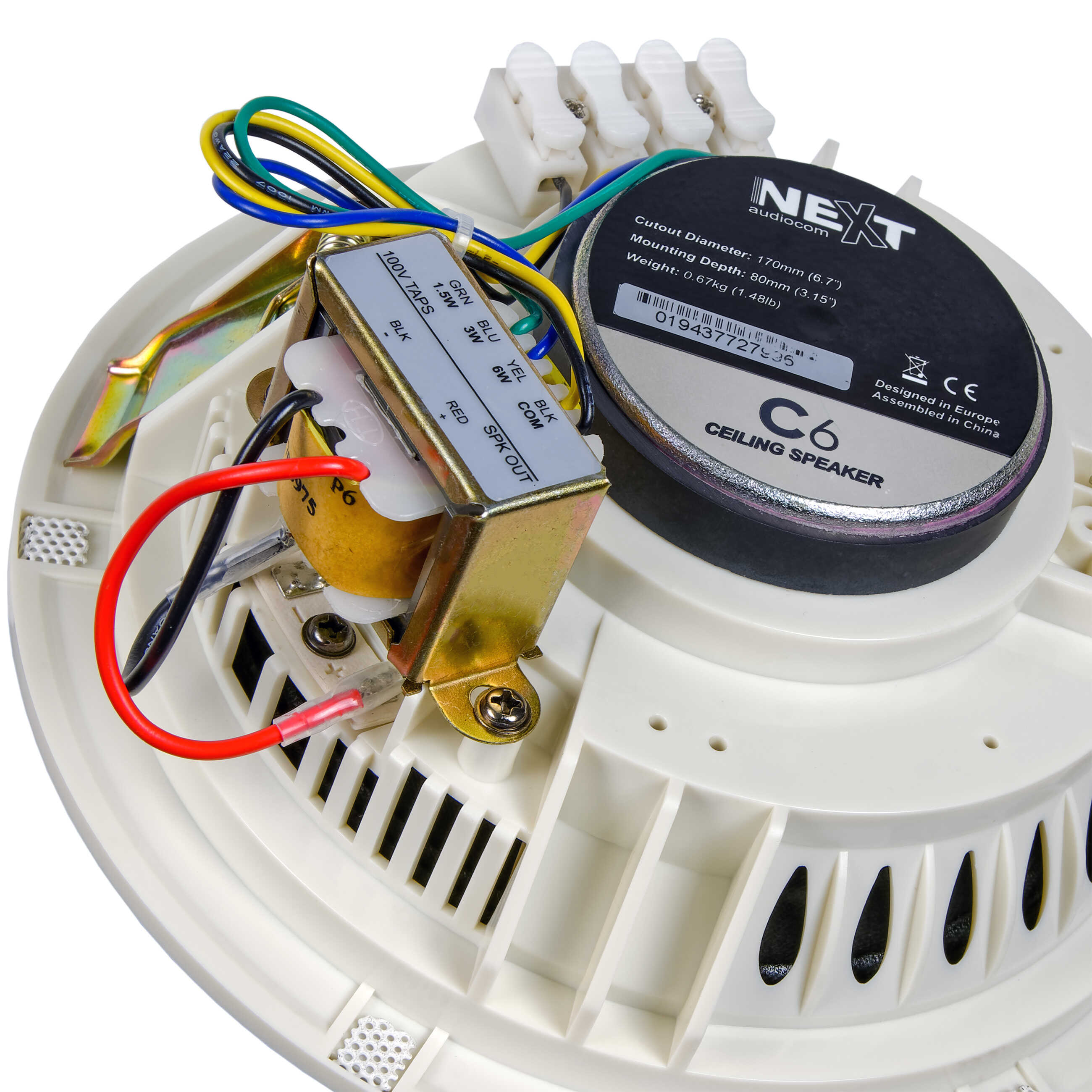 EASY CONNECTION & MULTI-TAP
Take adantage of the multi-tap fast connector for an easy and quick connection selecting the tap you want to use.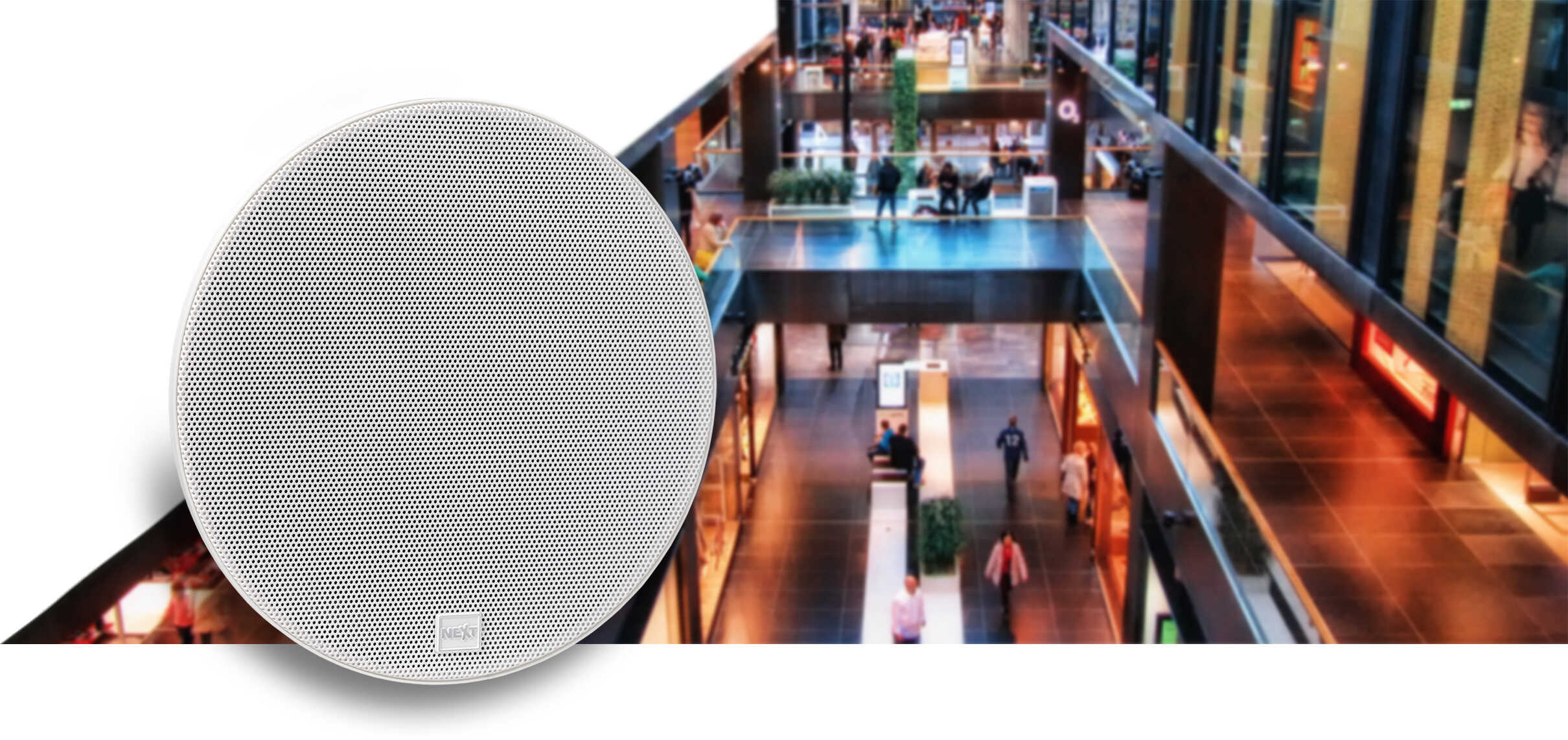 SCALED INSTALLATIONS
The C6 ceiling speakers are a perfect solution for your medium to large installation. Ex: shopping centers, pavilions, retail stores and hospitals.