Description

EASY CONNECTION
The integration and connection of your A200 with its peripherals is practical and simple.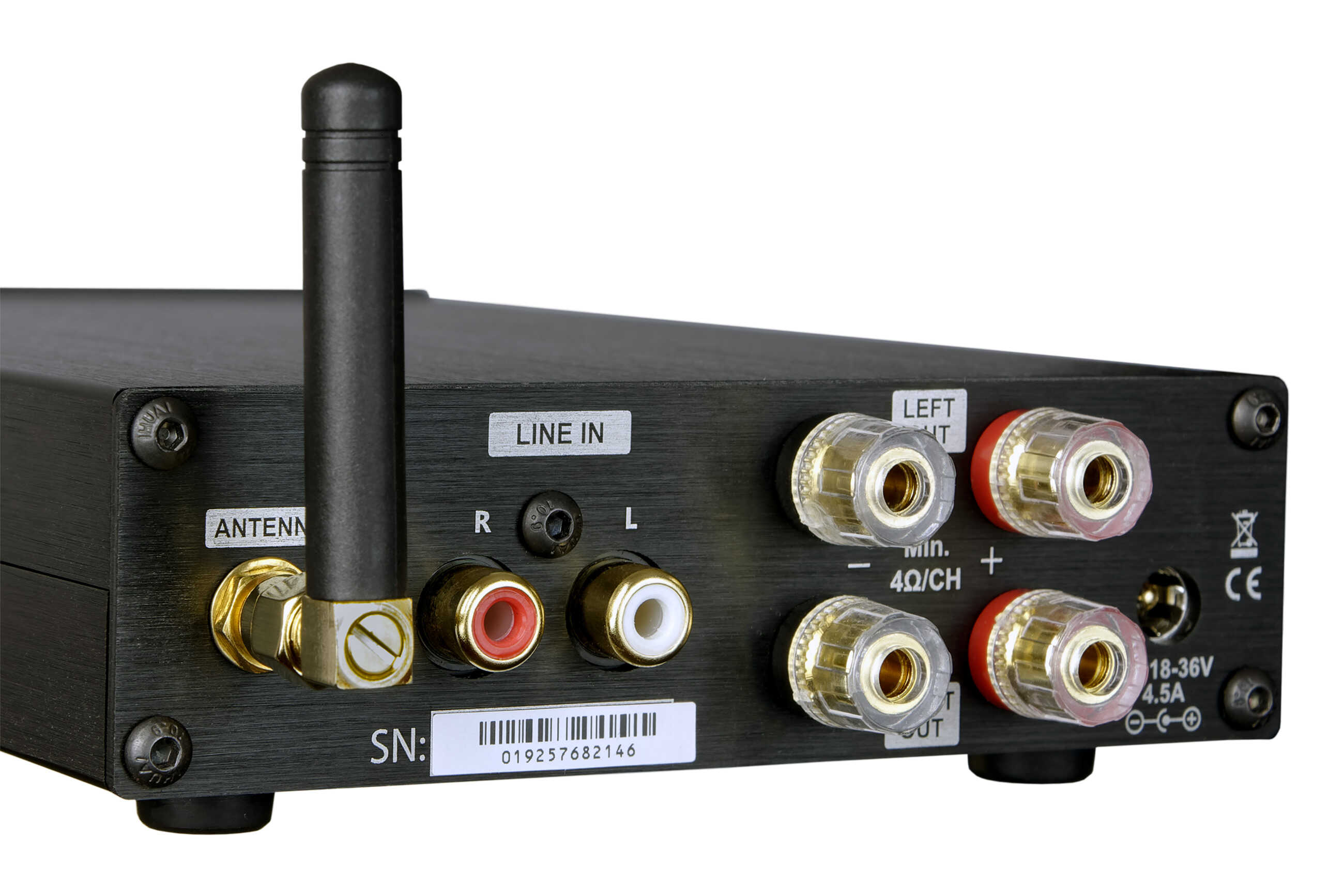 COMPACT AND POWERFUL
The A200 allows you to have a powerful amplifier in acompact and contemporary design box.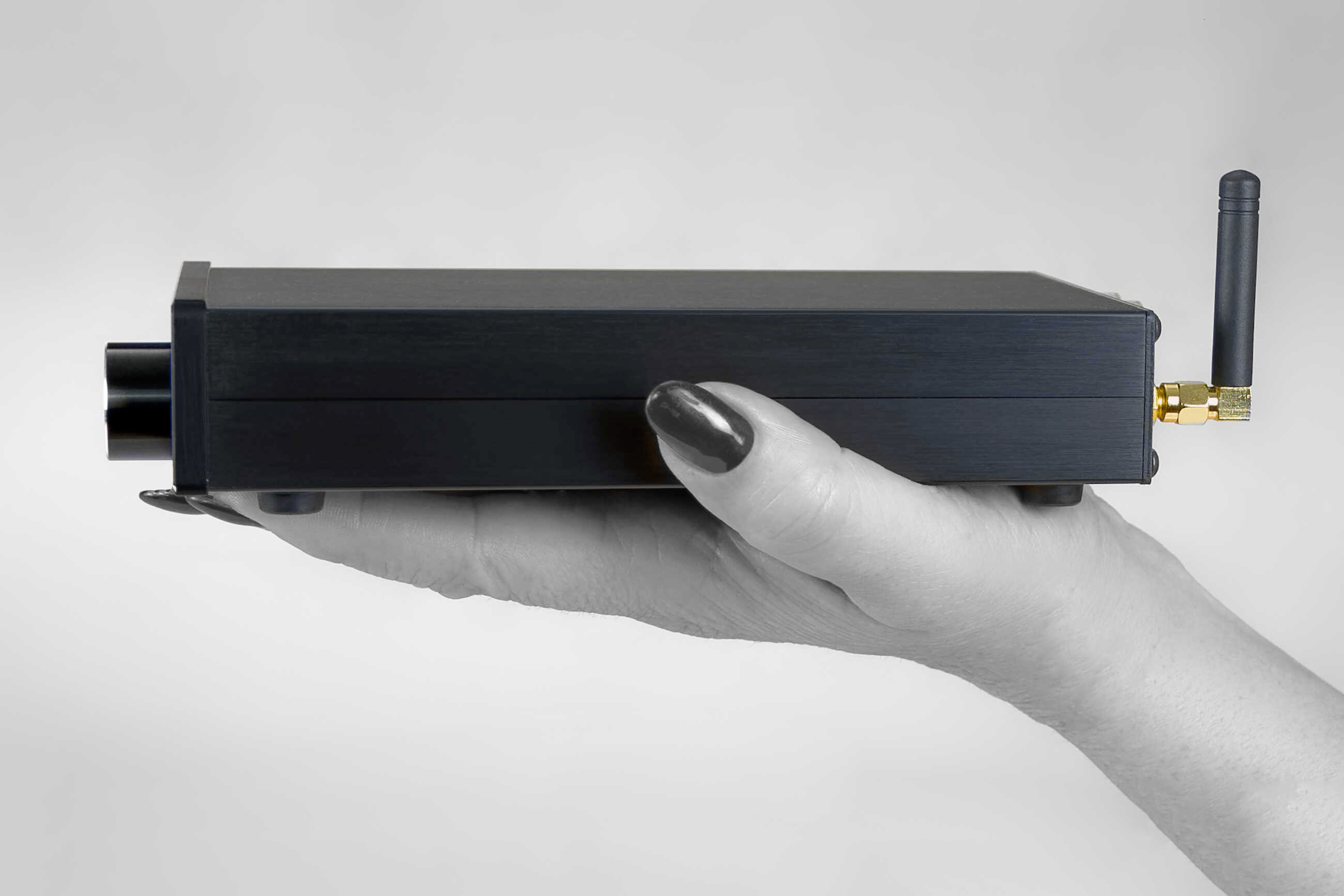 APTX HD BT
Take advantage of the aptX HD BT and enjoy the high sound quality with maximum convenience.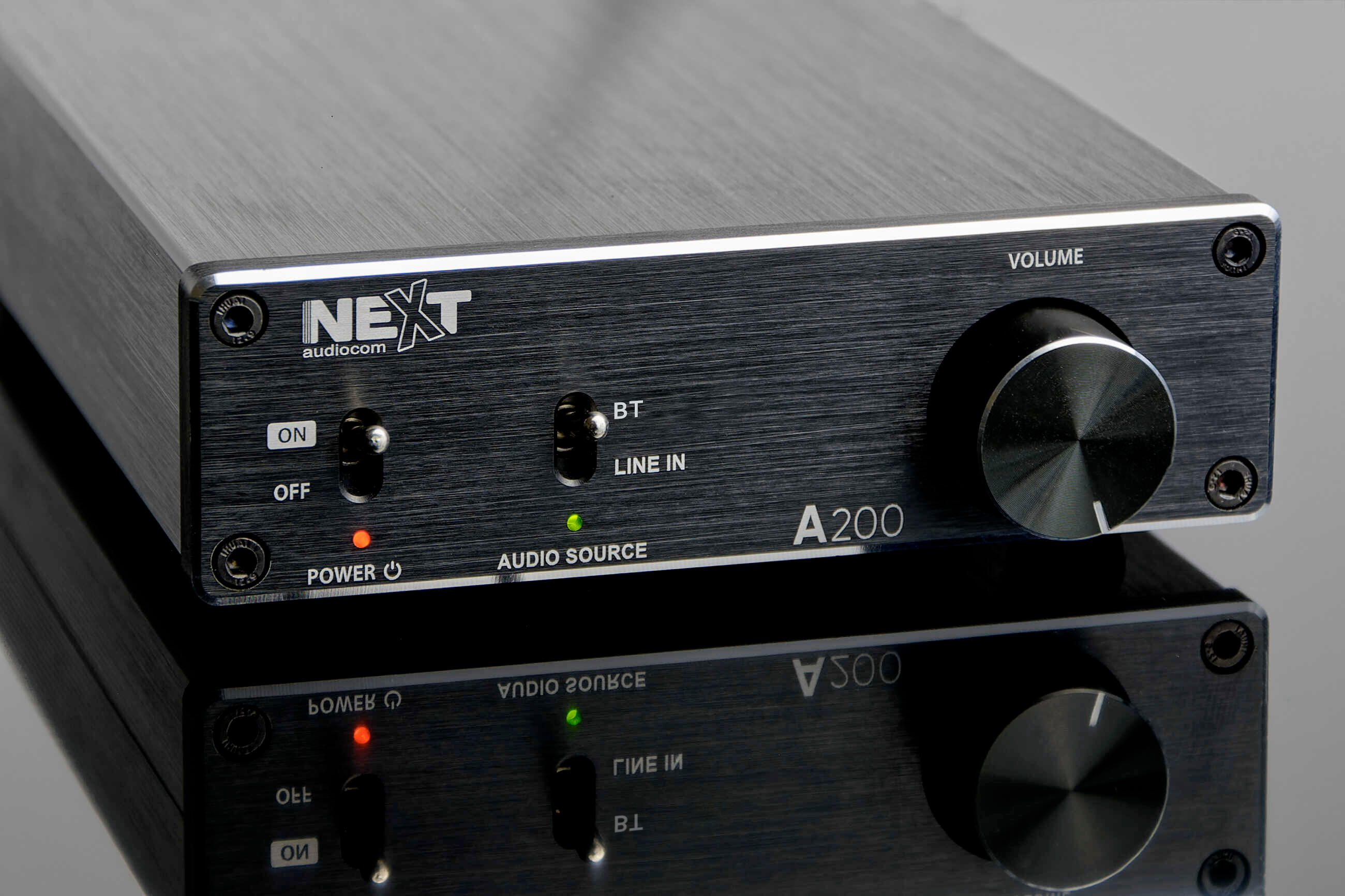 INTEGRATION WITH THE ENTIRE RANGE
Easily combine your A200 with the speakers available in the entire NEXT Audiocom range.